The one thing missing for women in prenatal care
Research shows they want more support in weight management
Women want more support in managing their weight during pregnancy, according to a small Australian study that identifies a gap in service provision.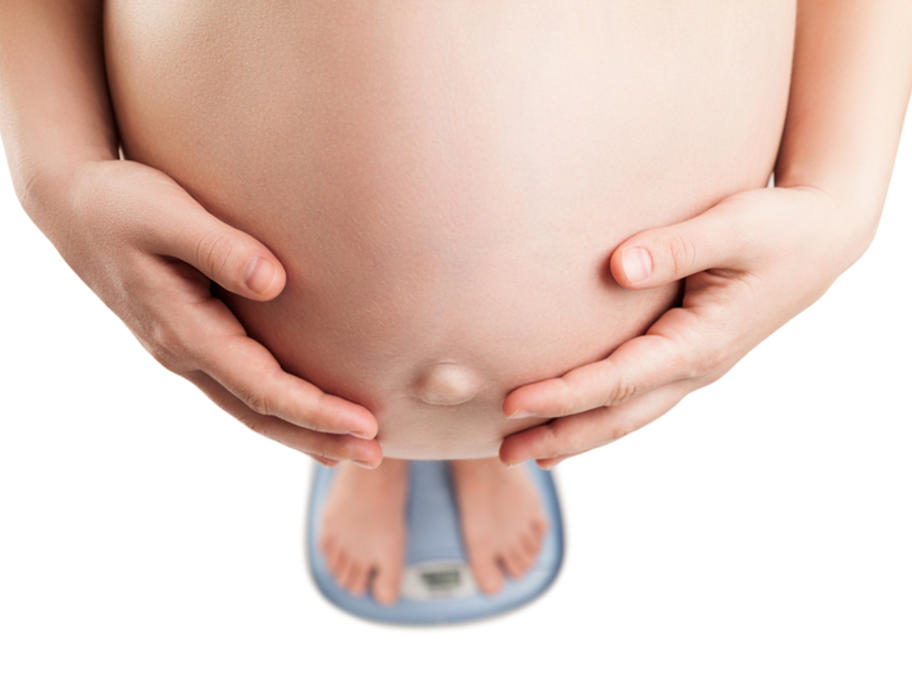 While most women are given some dietary advice and information from their care provider, this is mainly about foods that should be avoided during pregnancy.
Weight management is rarely incorporated into routine prenatal and postnatal care, the study shows.
Even those with a normal BMI say they want their doctor or midwife to advise them on managing weight during pregnancy.