One third of doctors shun PSA tests
How many of your colleagues would have a homebirth, drink alcohol during pregnancy, undergo PSA screening or take drugs to treat erectile dysfunction?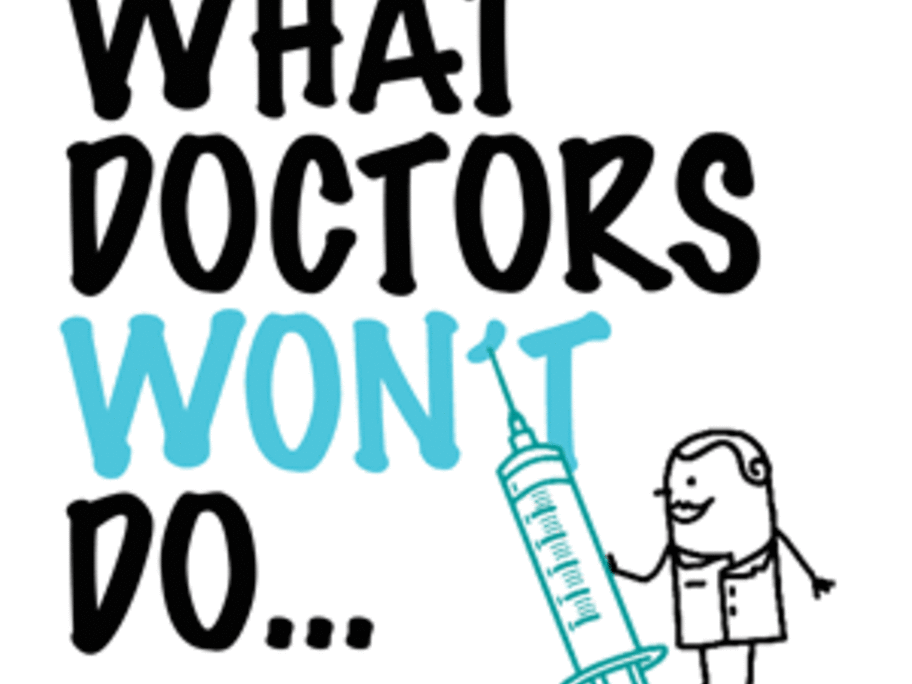 Australian Doctor's annual reader survey aimed to find out what medical procedures and tests doctors won't do, and we have unearthed some surprising results.
In the first part of our 'What doctors won't do' online coverage we look at the medical issues most pertinent to men and women. 
The