One-third of dying hospital patients receive futile care: study
One-third of elderly hospital patients are receiving invasive and potentially harmful medical treatments in the last six months of life, an Australian-led review suggests.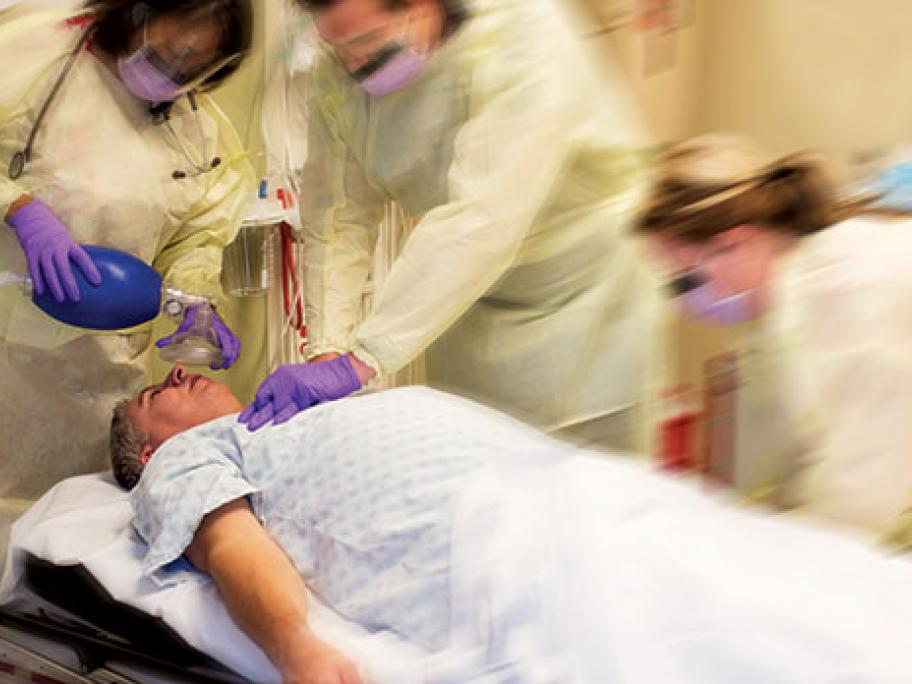 The review, published in the International Journal for Quality in Health Care, analysed 38 studies on end-of-life care from 10 countries including Australia.
On average, the studies found that resuscitation attempts were used on 28% of elderly patients near the end of life.
Active measures, including dialysis, radiotherapy, transfusions and life support treatment to