One third oppose pharmacists' new powers
More than one third of Australian Doctor's readers are opposed to new legislation that allows pharmacists to dispense statins and contraceptive pills without a repeat GP script, a survey shows.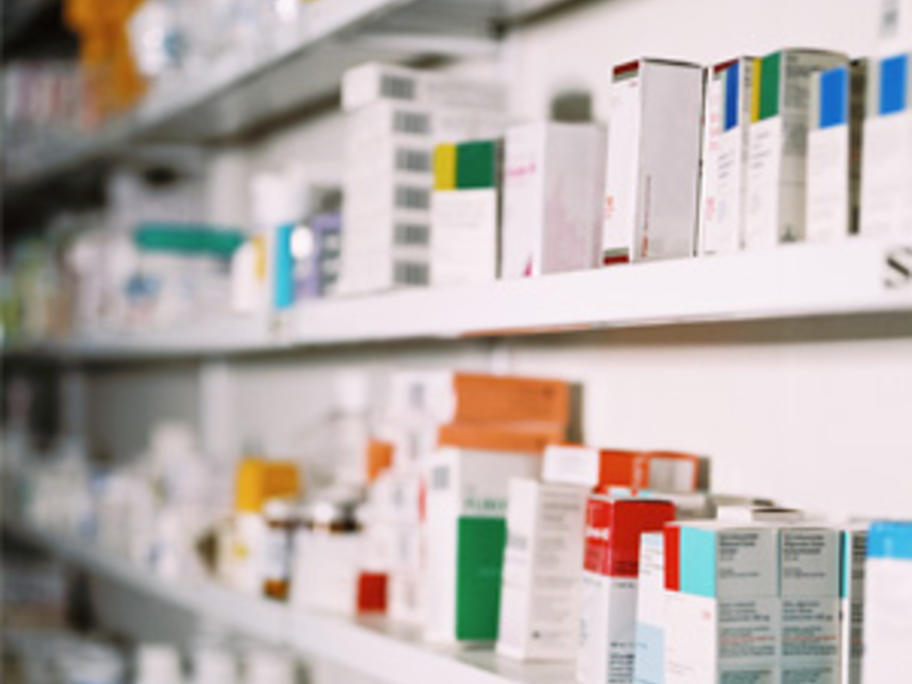 Results of an online poll reveal that 41% of respondents think the move is unnecessary, dangerous and should be challenged.
A further 16% believe it poses a risk to patients' health and 17% that it is unnecessary and a slippery slope to pharmacists taking on more of the GPs' role.
Only 15% of the 560 individuals