One week of antibiotics works for male UTI
Australia's guidelines on treating UTIs in elderly men have been called into question, with a study suggesting antibiotics can be safely given for one week instead of two.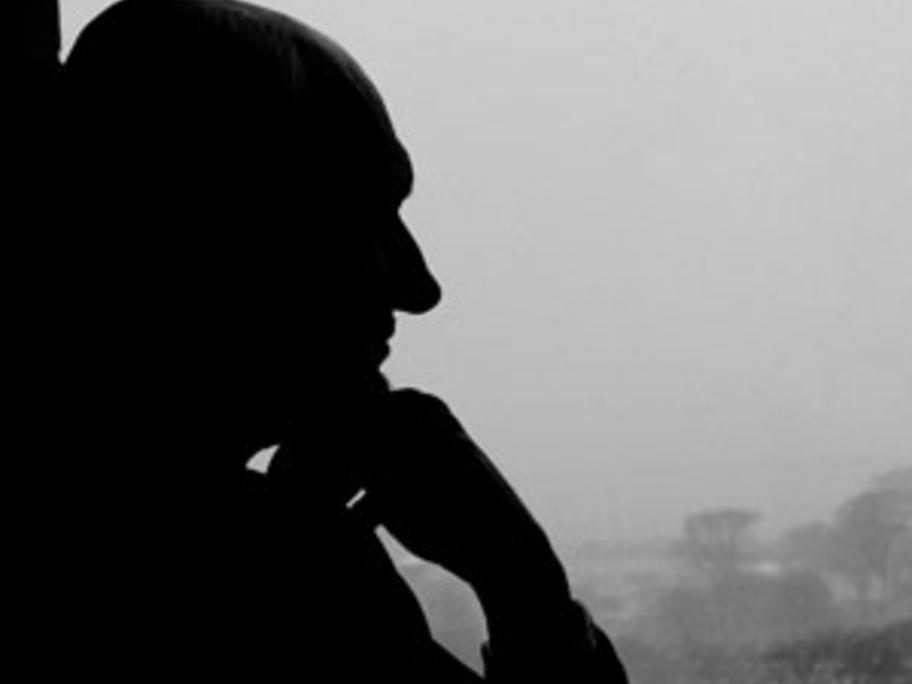 The study of 33,000 male veterans with UTIs found that extending antibiotic treatment for longer than seven days did not reduce early or late recurrence, when compared with treatment for seven days or less.
The risk of Clostridium difficile infection was significantly higher with longer duration treatment compared with shorter-duration (0.5% vs 0.3%), the study found.