One year on from the Qld floods
This time last year, Dr John Lamb's general practice in Gatton, east of Toowoomba, was encircled by floodwaters. On television he saw his Jabiru aircraft floating downstream, and when he returned home, the first storey of his house resembled a duck pond.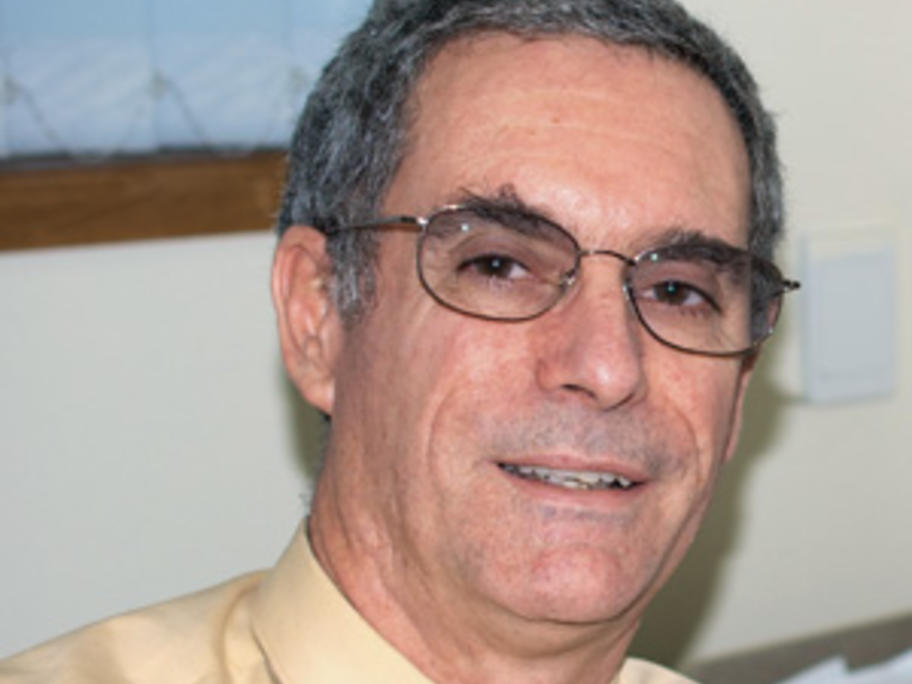 But for others, the toll was far worse. Seventeen people in Toowoomba and the Lockyer Valley lost their lives in the devastating flash flood. Here, Dr Lamb reflects on the long-term impacts of that fateful day.