Online cancer specialist list launches
NSW GPs can now pinpoint the right cancer specialist in seconds, using a new online bank designed to make cancer referrals easier.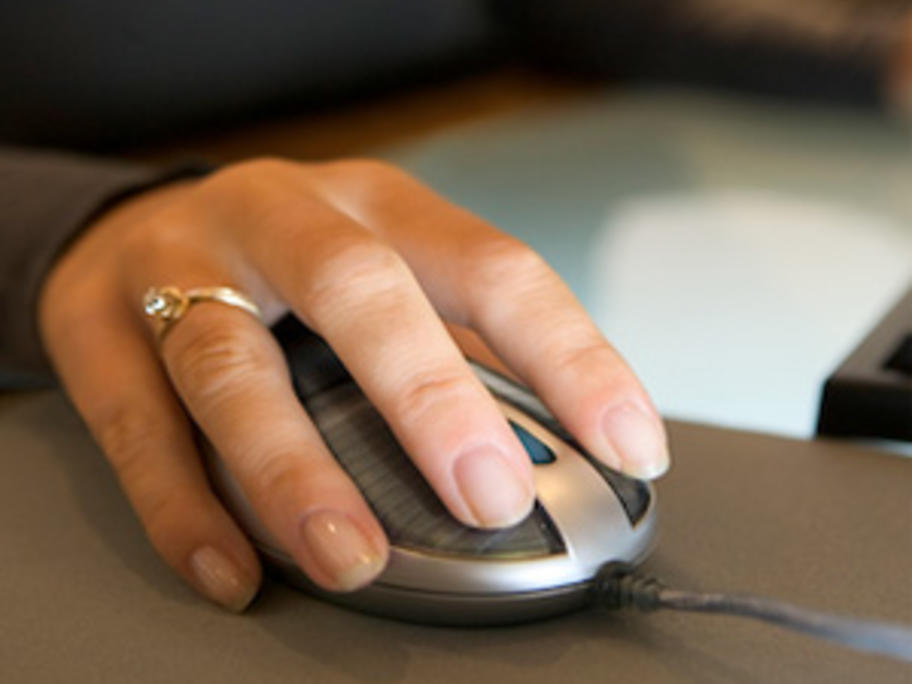 The NSW Government and the Cancer Institute NSW launched the website - dubbed Canrefer - on Friday, marking the first step towards a national directory of cancer services.
Doctors can search the directory for specific cancer services across NSW, including radiation oncology, chemotherapy and palliative care, relating to the type of cancer to be treated.
Professor David Currow, CEO of the Cancer Institute NSW, said