Online chlamydia tests boost uptake
A website offering a discreet way for young adults to be tested for chlamydia has been a hit in WA, a study shows.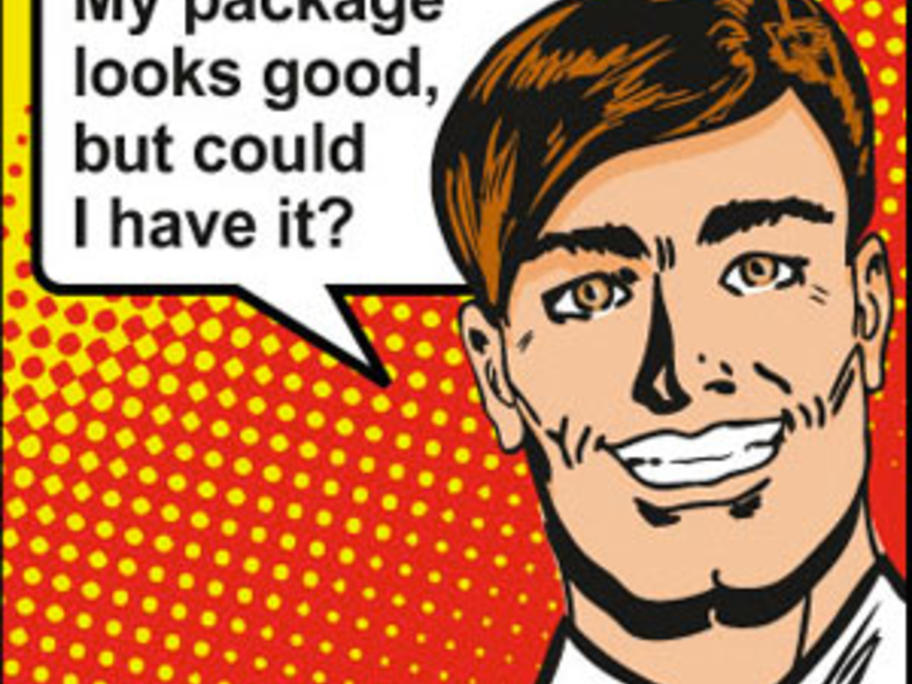 Visitors to www.couldihaveit.com.au, anonymously complete a six-question online self-assessment tool, which screens for recent sexual contact and symptoms. 
Those found to be high risk then download their own test request form, and take it to one of the state's 70 testing centres to provide a urine sample or vaginal swab.
Only at this