Online GP consults don't save time or money
Online GP consultations don't save time or money, according to a British pilot study.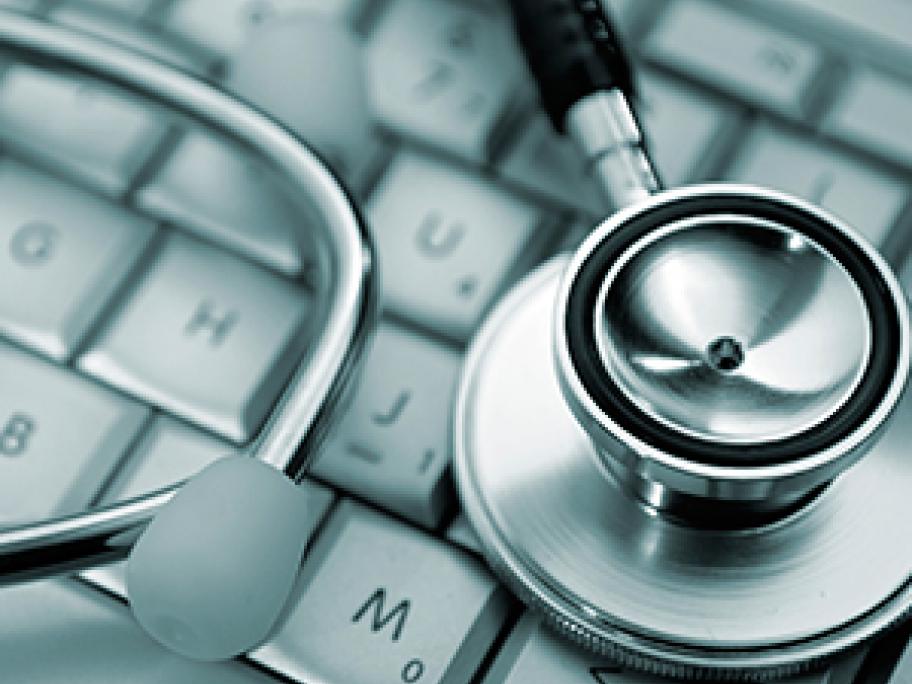 According to the survey of 37 practices, online consultation systems are not likely to have any notable impact on patient waiting times and can even add to practice workload.
All participants in the survey used a platform that enabled patients to self-manage and consult online with their own GP.
Around 38% of e-consultations resulted in a face-to-face consultation and a further 32% needed a follow-up phone call, according to the survey published in Pulse magazine.
The results come amid