Online GP guide for back pain launched
A new online tool has been launched to guide GPs through the diagnosis and management of low back pain.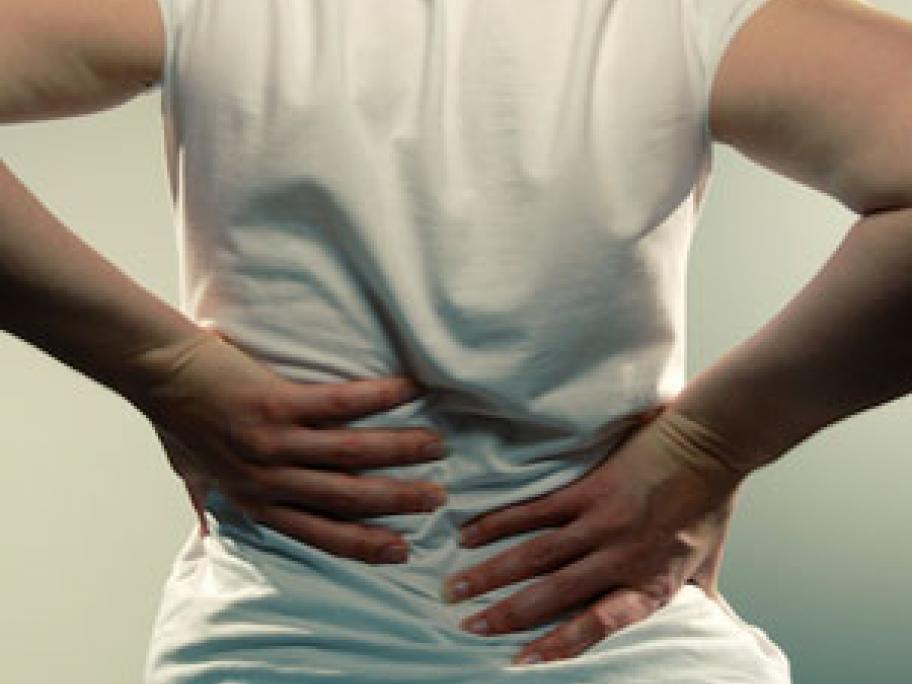 Back Pain Choices comprises a step-by-step guide to patient management, drawing on evidence-based guidelines from Australia, the US and UK.
It was launched Wednesday as a joint project by the NPS and the George Institute for Global Health.
"This new tool is a good example of patient-centred primary health care and aligns with the government's vision