Online GP promo videos the way of the future?
OPERATORS of a novel web video-based approach for US doctors to spruik their services have called on GPs to revolutionise the way they make initial contact with and earn the trust of prospective patients.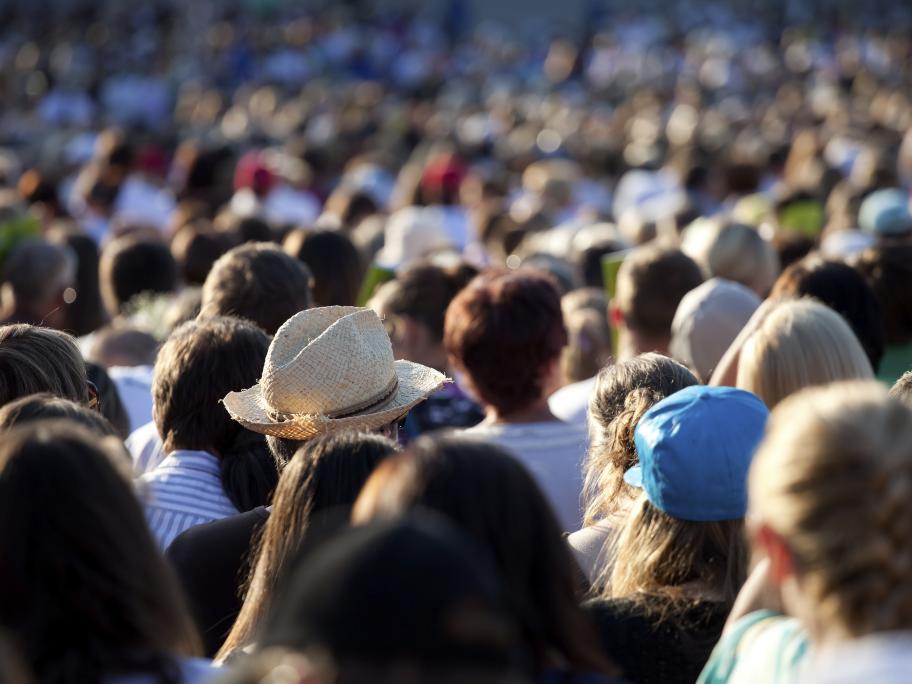 The initiative, titled 'Screen the Doc', recently launched by US-based marketing firm, Bon's Eye Marketing, is aimed at providing Internet-savvy patients with the means to research and select a doctor in their area via short personal introductory video vignettes.
According to the company, the 60- to 90-second videos help reduce some of the uncertainty and anxiety patients may