Online medical clinic offers sick certificates for $35
The man behind a virtual medical clinic offering online sick certificates for $35 saying he's reducing the "pain" patients experience spending hours in a doctor's waiting room.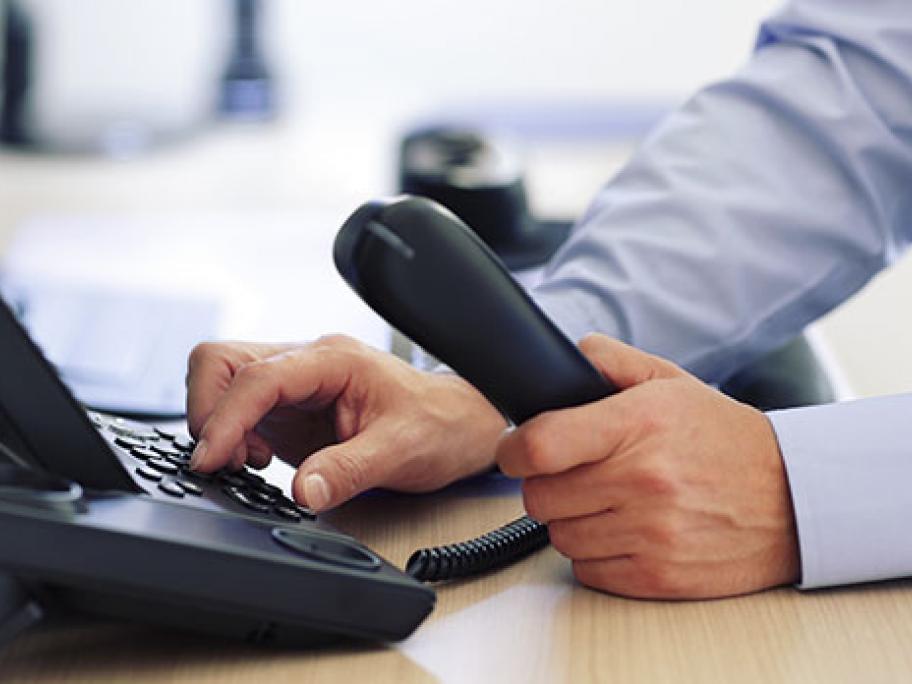 The Medic clinic website — which tells customers they can "get a medical certificare in 5 minutes" — has been operating the service for just one week.
Patients go online, fill out a basic medical questionnaire and then have a brief video consultation with a doctor.
Depending on the doctor's decision, patients are then emailed a PDF sick certificate to give to their