Online pharmacy group fined $32,000 for false advertising
The ACCC has fined a member of the My Chemist Group $32,400 for false and misleading advertising on retail websites.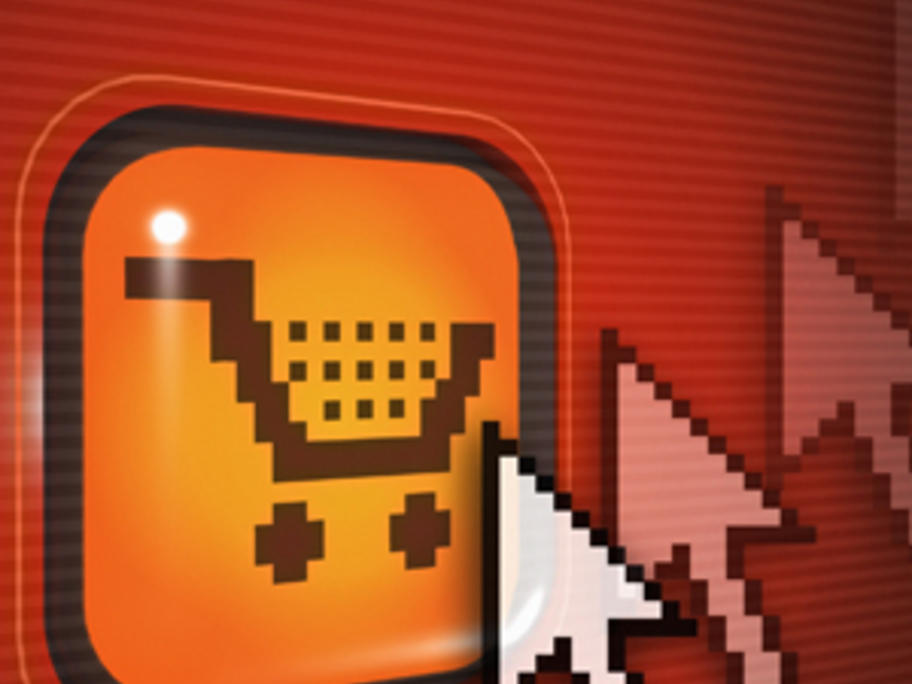 It found that the Epharmacy Group, the owner of Chemist Warehouse, My Chemist, and Epharmacy websites, had falsely advertised discounts on the recommended retail price of private label natural health products.
The problem was that the products had never been sold at the claimed recommended retail price.
 "Businesses using statements such as savings or discounts when comparing a sale price to the RRP of goods and services suggest to