Online prescribing taking off in Australia
Thousands of Australians are using a controversial online prescribing service to access drugs for erectile dysfunction, contraception and hair loss without seeing a doctor face-to-face.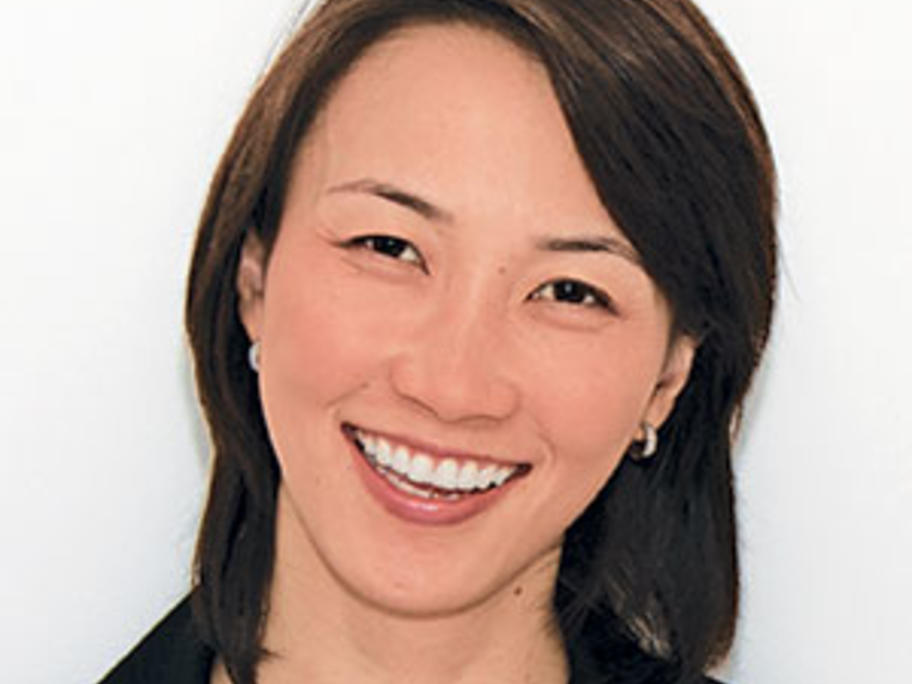 Since launching six months ago, Lloyds Online Doctor's three GPs have provided 5000 online "consultations", the company told Australian Doctor.
Under the model, patients complete an online medical questionnaire with details on their current medications, allergies and blood pressure.