Online renewal of registration open
The Pharmacy Board of Australia has opened its online service for pharmacists seeking to renew their registration.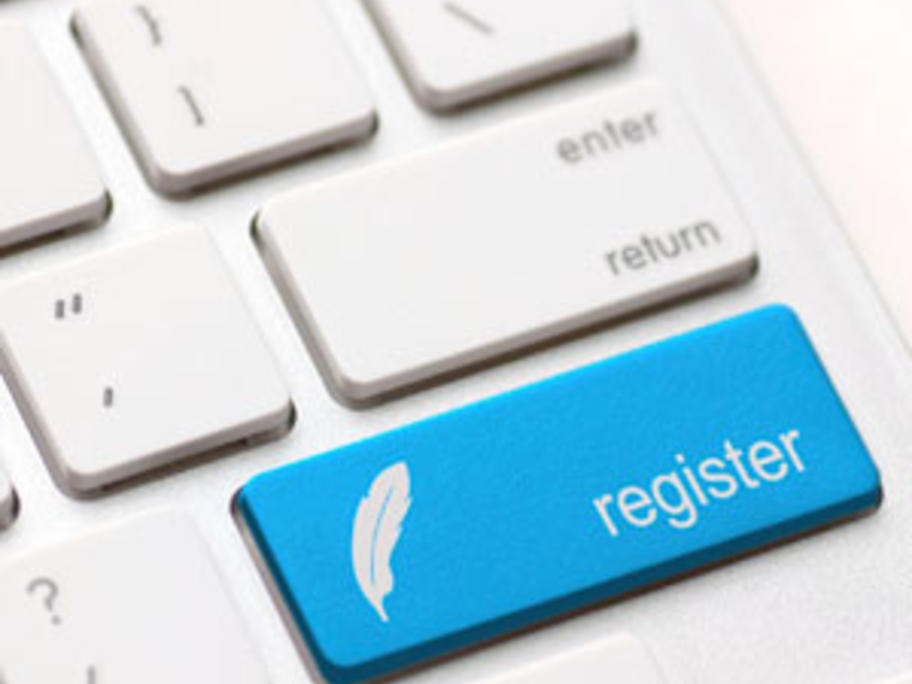 The deadline to renew general or non-practising registration is 30 November 2014.
According to the Board's records, more than 96.3% of all health practitioner registration renewals were submitted online last year, an increase of 6.3 per cent.
The Board announced last month that it had frozen the registration fee at $317, from 1 December 2014 to 30 November 2015.
A series of