Online sick note provider expands into specialist referrals
A "virtual" medical clinic first launched to provide sick notes is now offering patients specialist referrals via online questionnaires, without consultation with a doctor.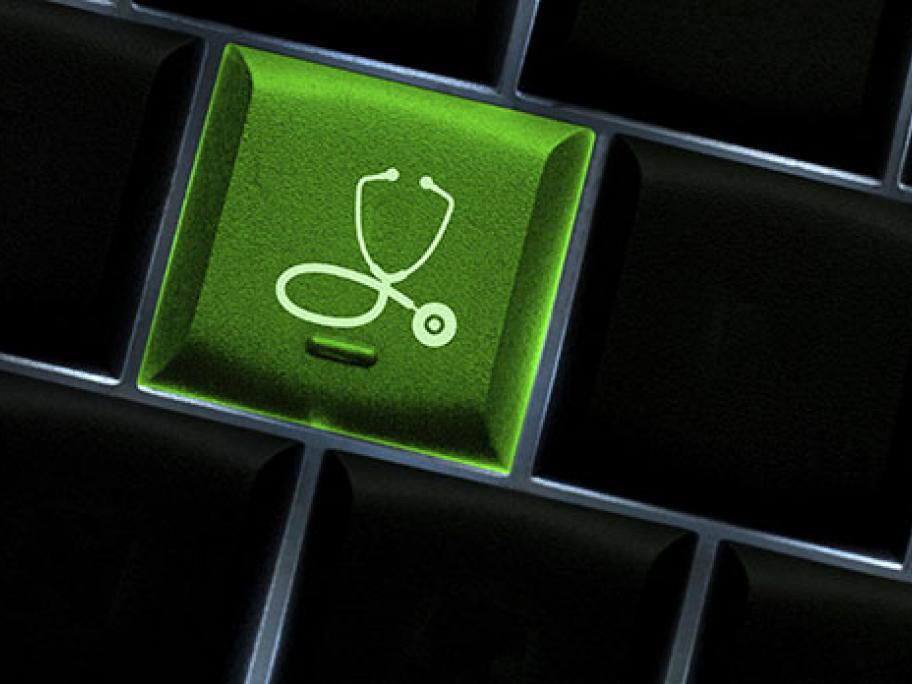 Qoctor was first launched as Dr Sicknote in 2015 when it employed GPs to issue sick notes, carer's certificates and repeat specialist referral letters, based on teleconsults with patients.
But the service, billed as "your quick, online doctor", is now taking its model a step further.
By answering an online questionnaire and nominating their choice of specialist, patients are