Only 1 in 4 patients discharged on osteoporosis meds after hip fracture
Australia is well behind the UK
Only a quarter of elderly Australian patients discharged from hospital after a hip fracture leave on active therapy for osteoporosis, according to a report.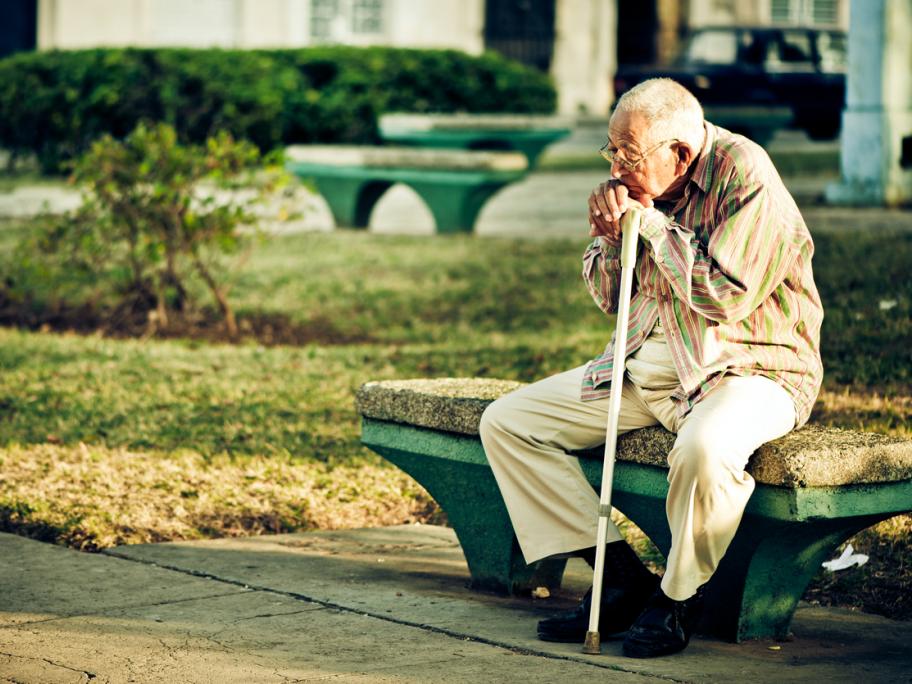 While 36% of hip-fracture patients were on calcium or vitamin D when admitted, just 9% were receiving active treatment for osteoporosis, data in the 2018 annual report of the Australian and New Zealand fracture registry shows.
On discharge, just 24% of Australian patients left hospital on a bisphosphonate , denosumab or teriparatide and a similar proportion was given individualised written information on prevention of future falls and fractures.
The co-chair of the registry, geriatrician Professor Jacqui Close, said that the Australian results compared poorly with UK hospitals where 70-80% of hip fracture patients were discharged on  therapy for osteoporosis.
Part, but not all, of the problem was to do with "perverse incentives" whereby state-funded hospitals were "not terribly keen on initiating treatment for a chronic disease", she said.
But GPs also had a role to play in diagnosing and treating osteoporosis, and there were opportunities to intervene when patients sustained less serious fragility fractures, she said.
"You need to be targeting the patient in their 70s who breaks their wrist," she said.
And bone densitometry was not essential. "If a patient has a fall from standing height and breaks their hip… you know they have osteoporosis," she said.
Residential aged-care patients and those with cognitive impairment were particularly at risk of fractures and it was important to make sure such patients were on vitamin D, which not only improved bone health, but also had effects on nerve and muscle that reduced the likelihood of a fall.
"Patients in residential aged care should be on vitamin D unless there is a documented contraindication," she said.
The data from 41 Australian hospitals and more than 7000 Australian patients admitted for hip fracture during 2017 showed the average patient age was 84, with a quarter of admissions being for patients older than 90.
Seventy per cent of patients were women, 29% were living in residential aged care, 45% of them were able to walk without any assistance and 39% had known cognitive impairment prior to admission.
All but seven hospitals were named and their practices ranked in the report.
The co-chair of the hip-fracture registry, orthopaedic surgeon, Professor Ian Harris, welcomed the decision of the hospitals that had chosen to be identified.
"This is very powerful data – no hospital wants to see themselves as under-performing," he said.
---
Read the Australian & New Zealand Hip Fracture Registry 2018 Annual Report