Only 15% of rhinitis patients select correct medication
Australian researchers urge bigger role for pharmacists
Rhinitis patients need more guidance from pharmacists to help manage their condition, according to a landmark Australian study.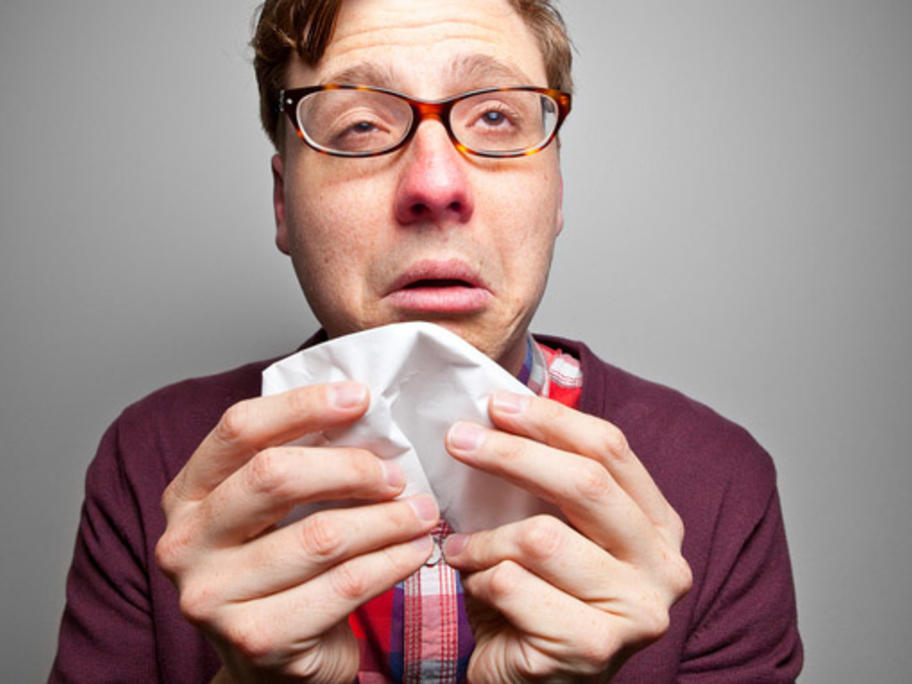 The survey of 296 pharmacy patients shows most with rhinitis are self-treating. But only 15% select the correct medication.
Many over-select oral histamines and under-select intranasal corticosteroids, the University of Sydney-led researchers report in the Journal of Allergy and Clinical Immunology.
Given nearly all of the affected participants had moderate to severe