Only 3% of pharmacists recommend seeing a GP
Pharmacists are playing down a damning report that shows many are suggesting customers buy alternative remedies rather than recommending evidence-based treatments.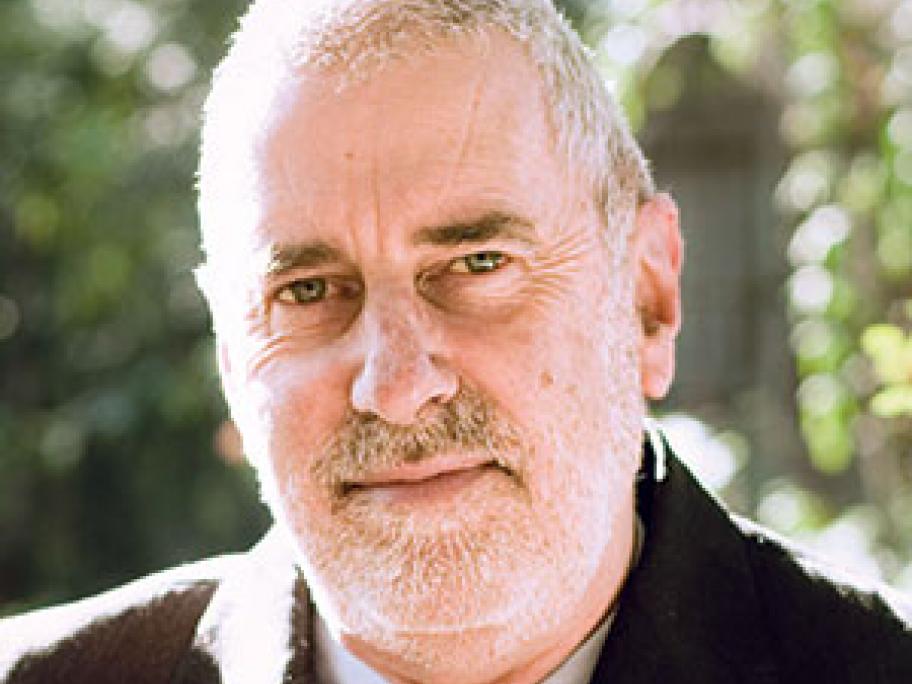 The study, released on Monday by the consumer advocacy group Choice, found that most retail pharmacies were offering unproven complementary treatments to customers who ask for help with stress.
Of the 240 pharmacies visited by a team of mystery shoppers asking for treatments for stress, 26% recommended Bach flower remedies, which have no evidence of efficacy.
Almost half of shoppers were recommended products containing a mixture