Only 35% of melanoma excisions comply with guidelines
Most melanomas are overtreated or undertreated in terms of excision, with only one-third excised according to surgical margin guidelines, a NSW study suggests.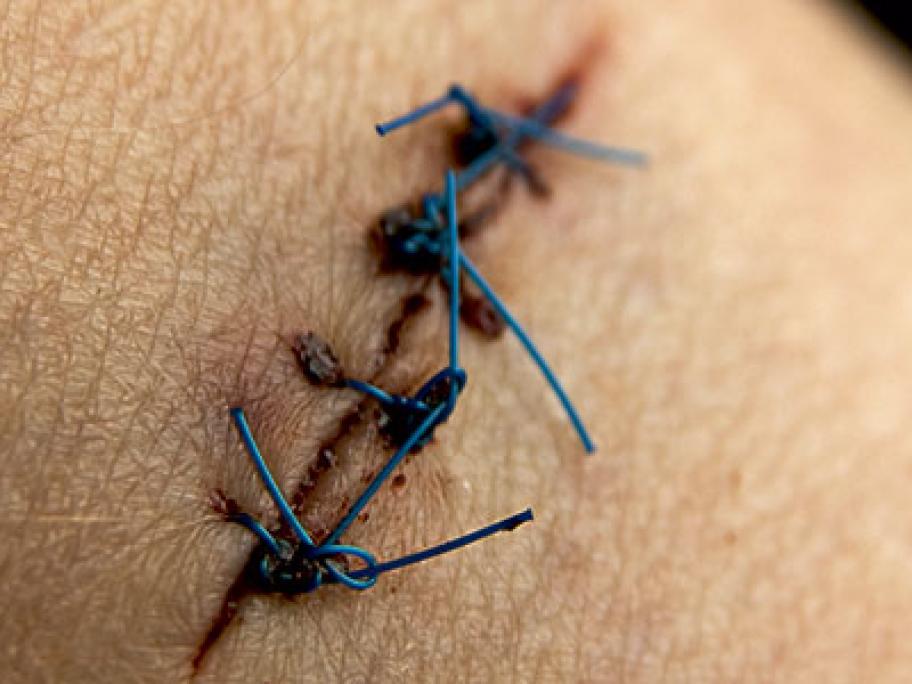 A review of 1700 histologically confirmed melanomas excised by more than 1000 doctors, including GPs, found that 45% were overtreated — particularly in situ and thin (0-1.5mm Breslow) invasive melanomas.
About 20% of melanomas were undertreated, with thick ones (greater than 4mm Breslow) most likely to be undertreated, the study of 2006/07 data showed.
The 35% overall rate of compliance with melanoma excision