Only GPs should deliver after-hours home visits, says RACGP
The RACGP is calling for a clampdown on the after-hours industry, saying only VR GPs, non-VR GPs on the fellowship pathway and GP registrars should be allowed to provide Medicare-rebatable after-hours home visits.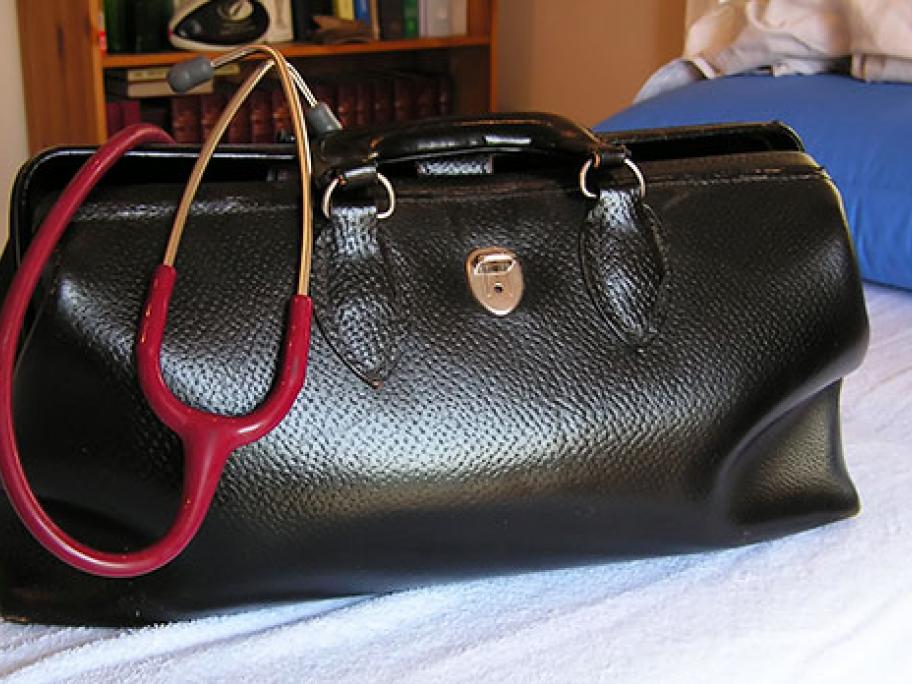 In a position statement issued on Friday, the RACGP warns it has significant concerns about the quality of urgent after-hours care and the efficient use of limited health funding.
The warning comes a year after a Federal Government review called for an urgent of inquiry into after hours services.
Medicare figures show the annual cost of the most-used claims for urgent after