Only one in 20 kids eating their greens
There has been no change in the number of Australian children who are overweight, but many are still not eating enough fruit and veg, new figures from the Australian Bureau of Statistics show.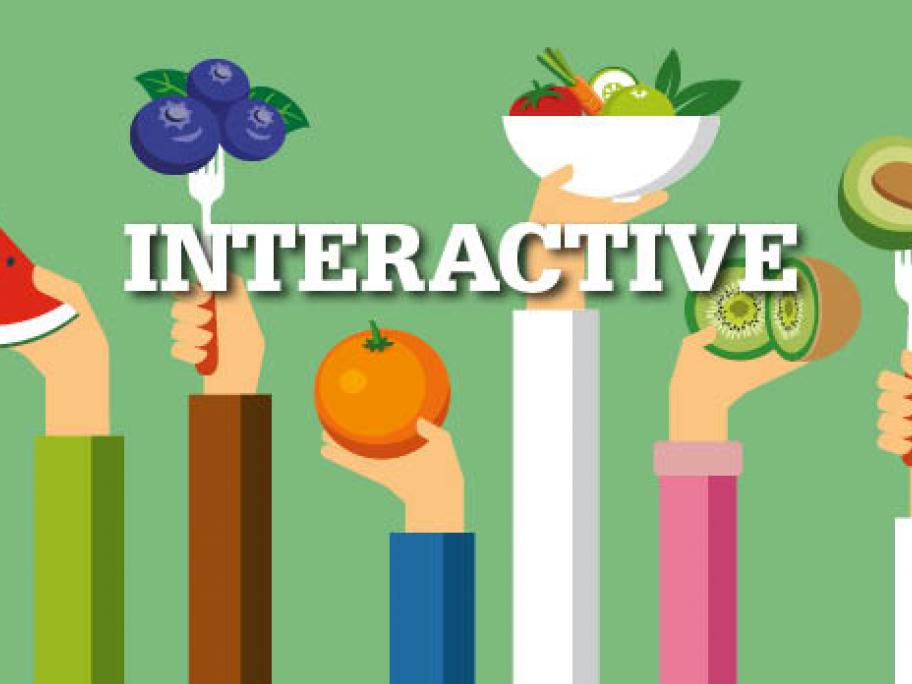 Around one in four children are overweight (20%) or obese (7%),  a figure little changed since 2011, according to the 2014-15 National Health Survey.
Around  68% of children met the guidelines for recommended daily fruit consumption (1-2 daily serves) required, but only 5% met the guidelines for daily intake of vegetables (2.5-5.5 daily serves).
On average, Australian children consumed two