Only a snip of evidence: Concern over rise in tongue-tie procedure
A lack of consensus among doctors remains
Frenotomy for tongue-tie is continuing to rise dramatically despite the lack of consensus among doctors about its value.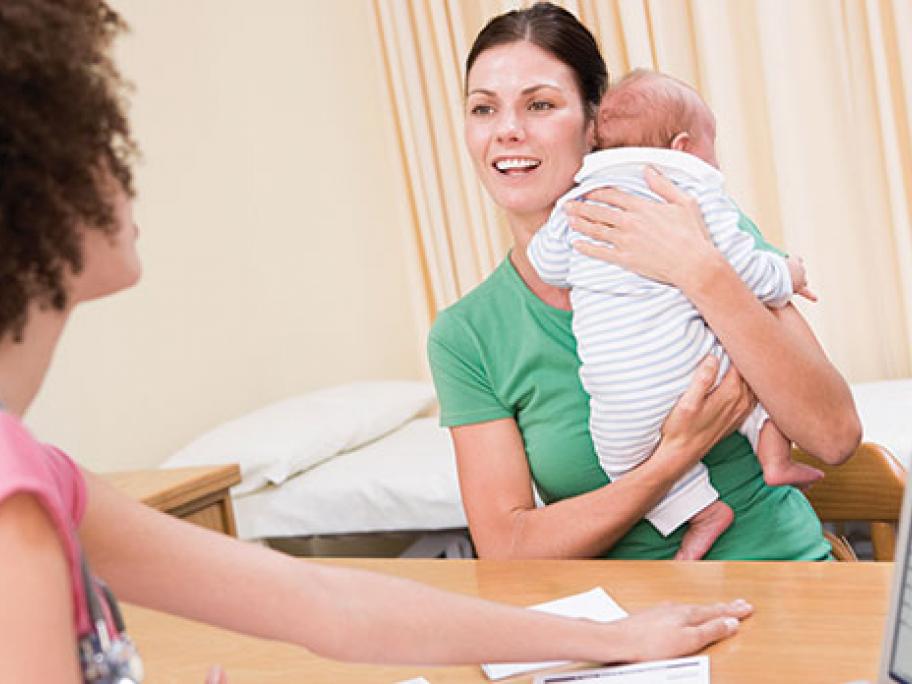 University of Queensland researchers have found the number of frenotomy items billed under Medicare increased from 1580 in 2006 to 9957 in 2016.
This equates to a rise from 1.22 frenotomies to 6.35 per 1000 children aged 0-4.
"The magnitude of this increase may provide an indication of how the national frenotomy rate will increase over the next few years, and lead us to question whether this surgical management approach is supported by