An open letter to Dr Stephen Hambleton
Dr Hambleton,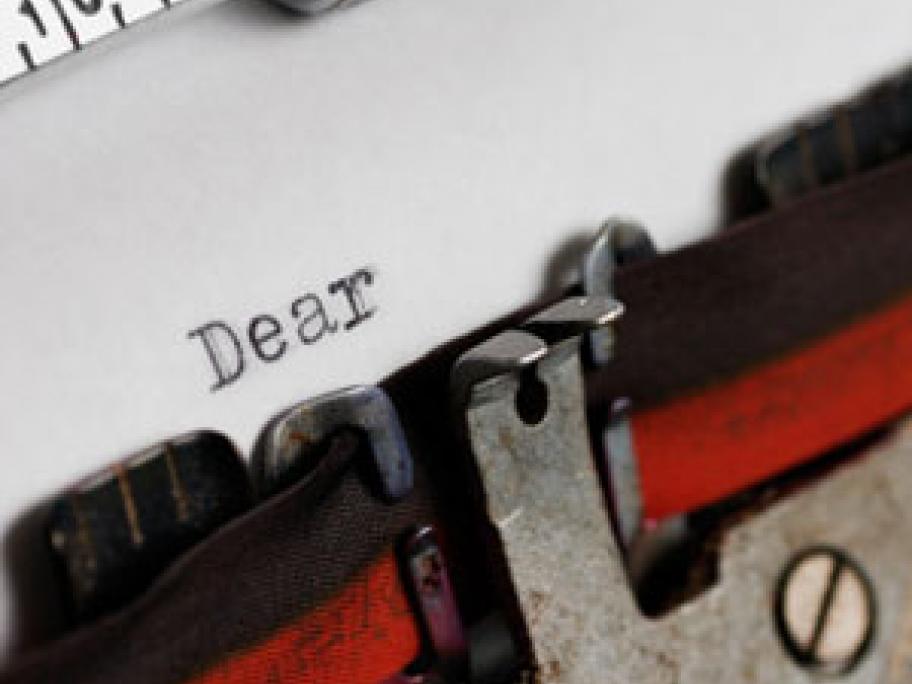 Was it really necessary for you to imply that pharmacists are pretending to be doctors? Many pharmacists I know earned the required academic pre-entry scores to do medicine, yet chose pharmacy. Medicine is not the be-all and end-all of health professions. If this were the case, then every doctor would be aiming to become a specialist . 
Anyway, to the point of this red herring article.
Vaccination in pharmacy is well established overseas. This is a fact, and there has been no instances