An open letter to the Health Minister
A community pharmacist has penned an open letter to Health Minister Peter Dutton, arguing for the Government to allocate funding for pharmacists to work in medical clinics.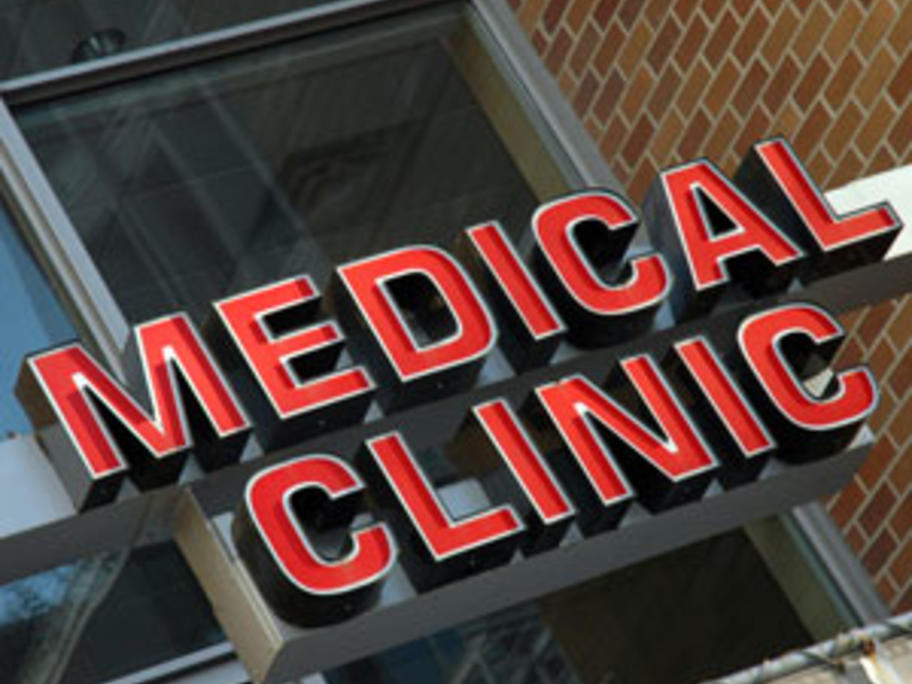 In assisting GPs with the early identification of medication issues, the author, who wished to remain anonymous, believes that working in a medical clinic would help save the Government money.
The letter is below.
Minister Dutton, if I work in a medical clinic, I can save the Government money
Dear Minister Dutton,
I am a registered pharmacist