Opioid addiction: tactics to identify patients at risk
How do we identify a patient with potential addiction problems? Injecting drugs, doctor shopping and script forging are obvious signs of addictive behaviour, but how do you identify less extreme patients also at risk of dependence?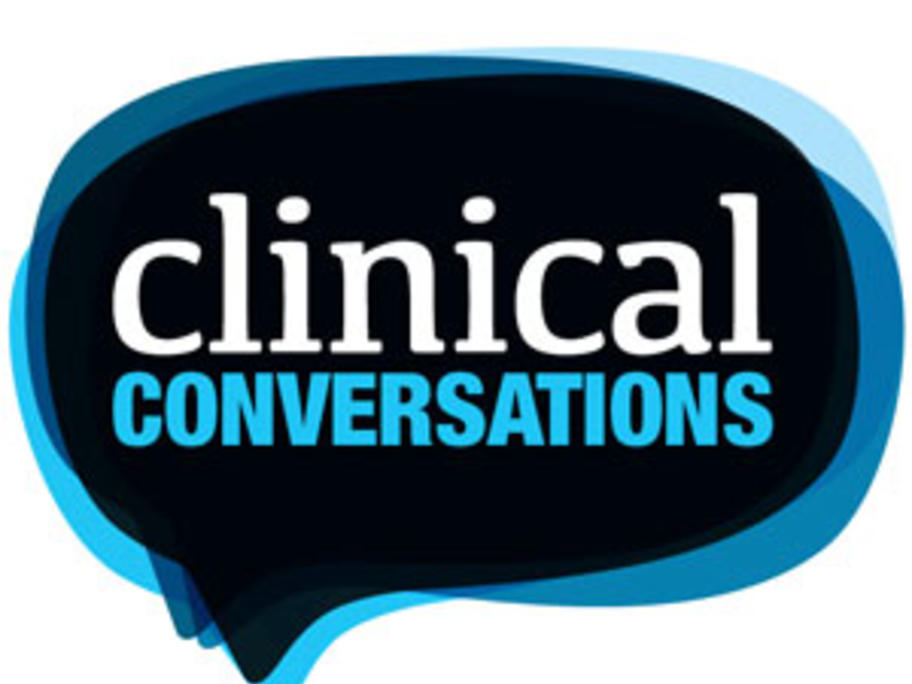 Dr Hester Wilson, a Sydney GP and addiction specialist, shares her insights and gives strategies to manage these patients. 
This Content is produced by Cirrus media with an unrestricted educational grant from Indivior.