Opioid scripts for osteoarthritis soar despite lack of evidence
Nearly 10% of the drugs prescribed by GPs are for OA pain
Australia is facing a worsening opioid crisis as inappropriate prescribing for osteoarthritis (OA) patients continues to rise.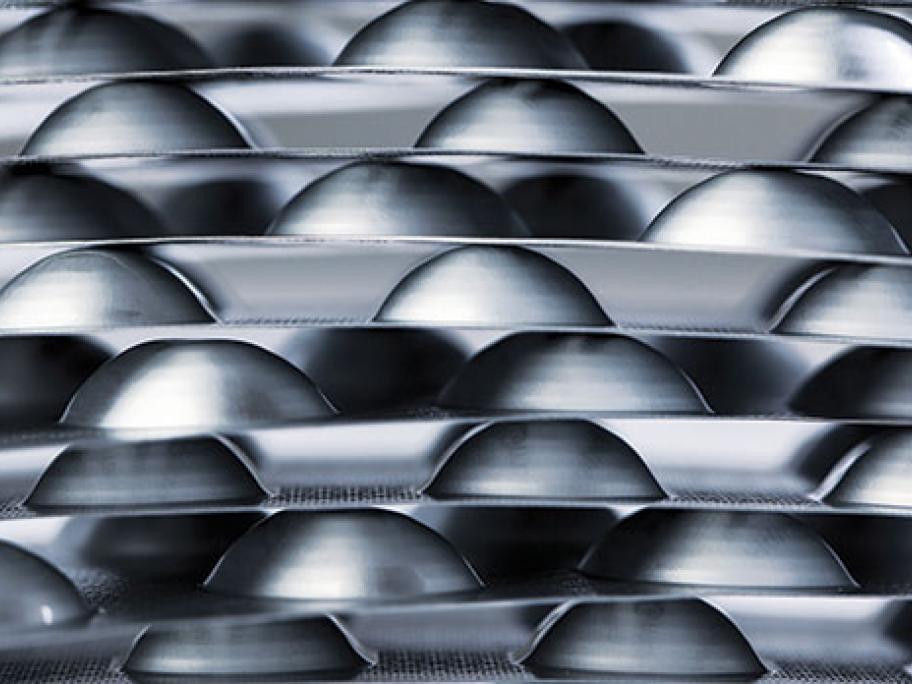 More than one million opioid prescriptions are being dispensed every year for OA patients and this is projected to rise to three million scripts a year by 2030, according to researchers from Monash University in Melbourne.
Their estimates are based on PBS data, which shows that 1.1 million opioid prescriptions were dispensed for 403,954 people with OA in 2015-16.
Assuming current trends in opioid use and OA prevalence continue, there will be over three million scripts dispensed for an estimated 562,610 people with OA by 2030.
The researchers say it is concerning that opioids are already prescribed for one in five people with osteoarthritis, despite the lack of evidence to support their use for chronic pain, and concerns about dependence and adverse effects.
"There are clinical circumstances in which short-term opioid use [with appropriate monitoring] is appropriate for people with severe OA pain, such as when simple analgesics and/or anti-inflammatory medications are no longer effective or while waiting for joint replacement surgery," they write.
"However, from a public health perspective, valid concerns have been raised about escalating opioid addiction and overdose issues and these harms undoubtedly contribute to the societal burden of opioid use."
They note that nearly 10% of opioids prescribed by GPs are for OA pain.
The drugs are currently prescribed in 20% of GP encounters for hip OA and in 10% of GP encounters for knee OA.
Professor Ric Day, a clinical pharmacologist and rheumatologist at UNSW Sydney, said the study had flagged the current high use of opioids in OA, which was not backed by evidence.
"Non-drug interventions are much better than drug interactions — paracetamol, NSAIDs, opioids included," he said.
"Effect sizes for losing a bit of weight and keeping active are much greater and significant."
However, Professor Day said he believed the pendulum was swinging against opioid prescribing, and the forecast of more than three million scripts might be an overestimate.
Given the current focus on opioid misuse, both doctors and patients were starting to get the message, he said.