Opioid use plummeted after Safe Script launch: govt
The real-time script-tracking software will be mandatory to check from April
Opioid prescribing rates have fallen dramatically since pharmacists and doctors were given access to real-time script-tracking software in Victoria, state health officials say.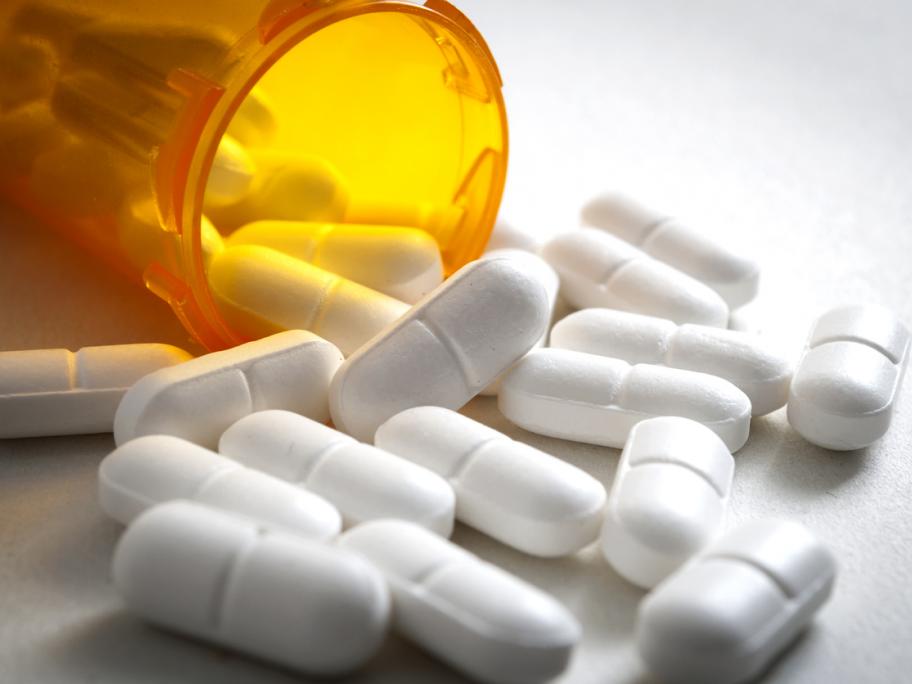 From April, it will be mandatory for pharmacists to check the software, Safe Script, before dispensing any of the drugs it tracks, including all schedule 8 medicines, plus codeine, quetiapine and all benzodiazepines.
However, new figures show that some 70% of pharmacists and 70% of GPs in the state are already using Safe Script, following its roll-out in early 2019.
From