Opioids good for severe COPD
Low-dose opioids are effective in reducing breathlessness in patients with severe chronic obstructive pulmonary disease (COPD), according to a Cochrane review.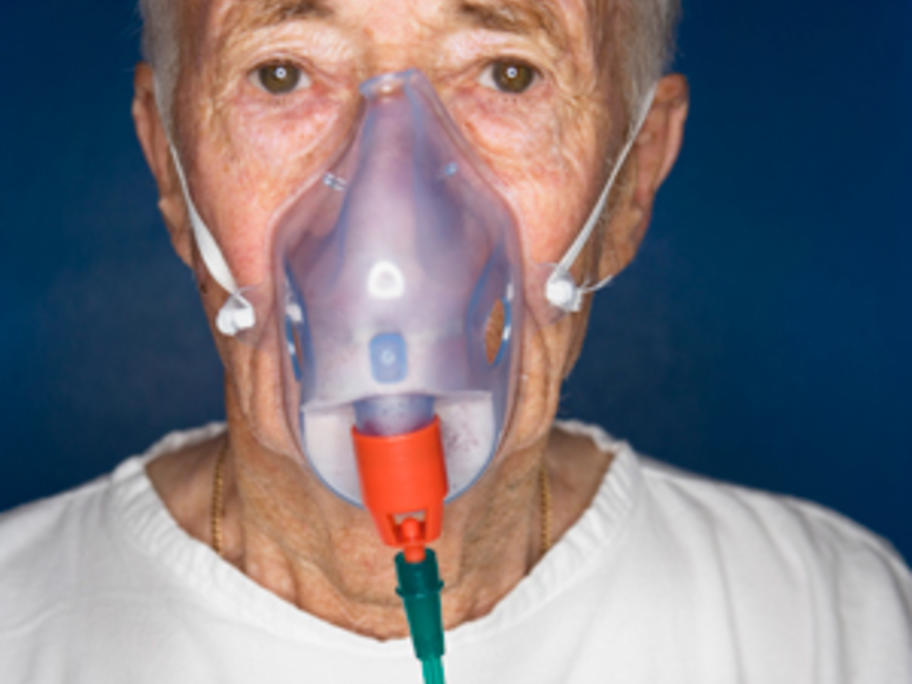 The review of 16 studies shows regular, low-dose oral morphine reduces breathlessness among opioid-naïve patients.
They are most effective when delivered as systemic therapy rather than nebulised therapy, the Swedish and Australian researchers write in the Annals of the American Thoracic Society.
They suggest opioids should be