Opioids no better than NSAIDs for back pain
Opioid painkillers provide little relief for sufferers of low back pain, even in high doses.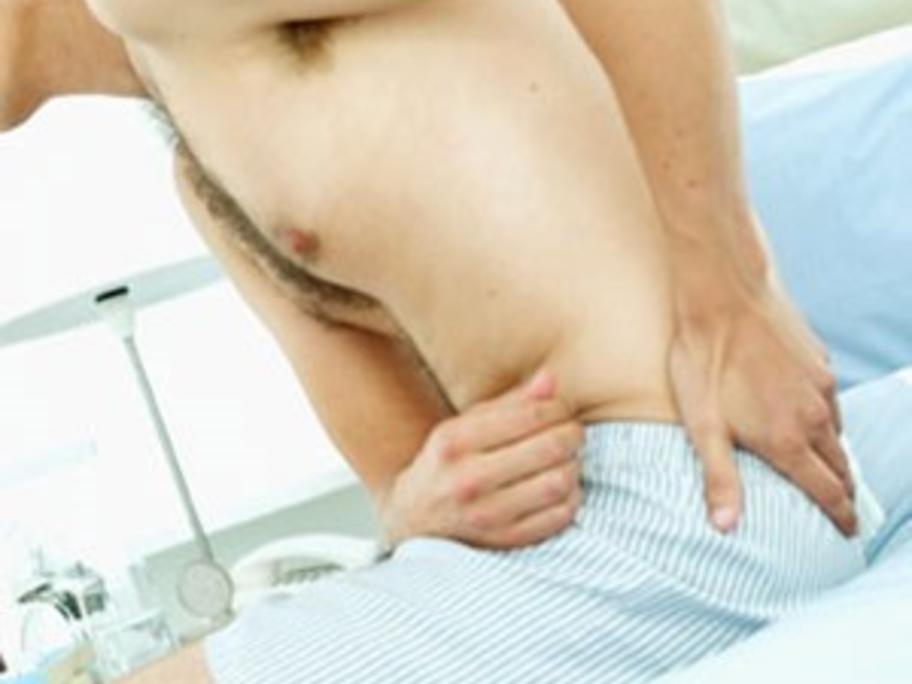 This is the primary finding of a systematic review of 20 randomised controlled trials that looked at the efficacy of a variety of opioid analgesics including morphine, oxycodone and tramadol.
The review shows they are no better or worse than NSAIDs for treating low back pain but that the side effects associated with opioids are potentially greater.