Opposition joins Scrap the Cap fight
The Federal Opposition has pledged to scrap the planned tax on medical education amid fears it will undermine patient care.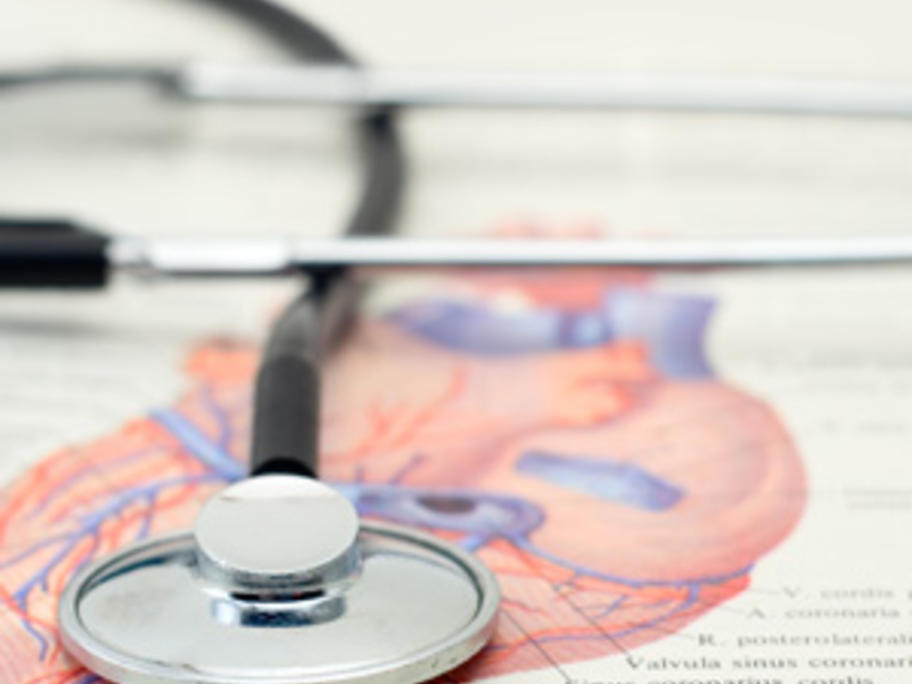 Chris Pyne, shadow minister for education met this morning with members of the Scrap the Cap Alliance representing 1.6 million professionals, including doctors, universities, nurses, engineers and lawyers.
He dubbed the Rudd government's proposals as "bad policy" affecting hundreds of thousands of people.
"Federal Labor has commissioned a review of this decision just two months after