Opt-out system agreed for My Health Record
Australian health ministers have officially agreed to a national opt-out model under which every patient will have a MyHealth Record created for them by default.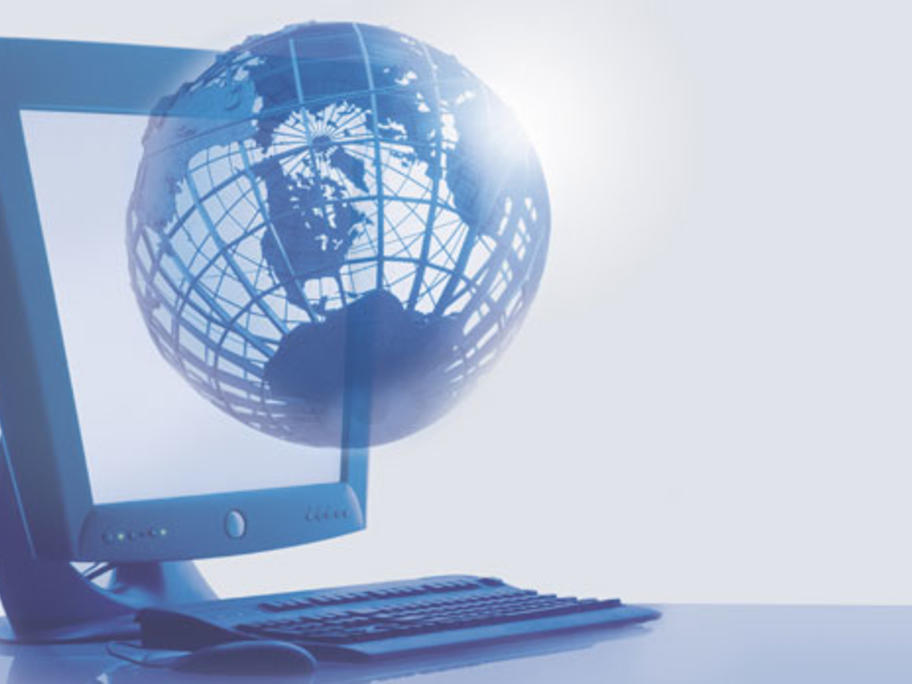 Yet precisely when the model will be rolled out remains to be seen.
Federal, state and territory health ministers met in Melbourne on Friday, where, according to a communique, they agreed "to a national opt-out model for long-term participation arrangements" in the My Health Record system.
The agreement precedes the release of findings from two pilot trials of opt-out enrolment