Optometrists call for calm on role expansion
Optometrists are calling for calm after the Optometry Board's decision to allow them to diagnose and treat glaucoma independently.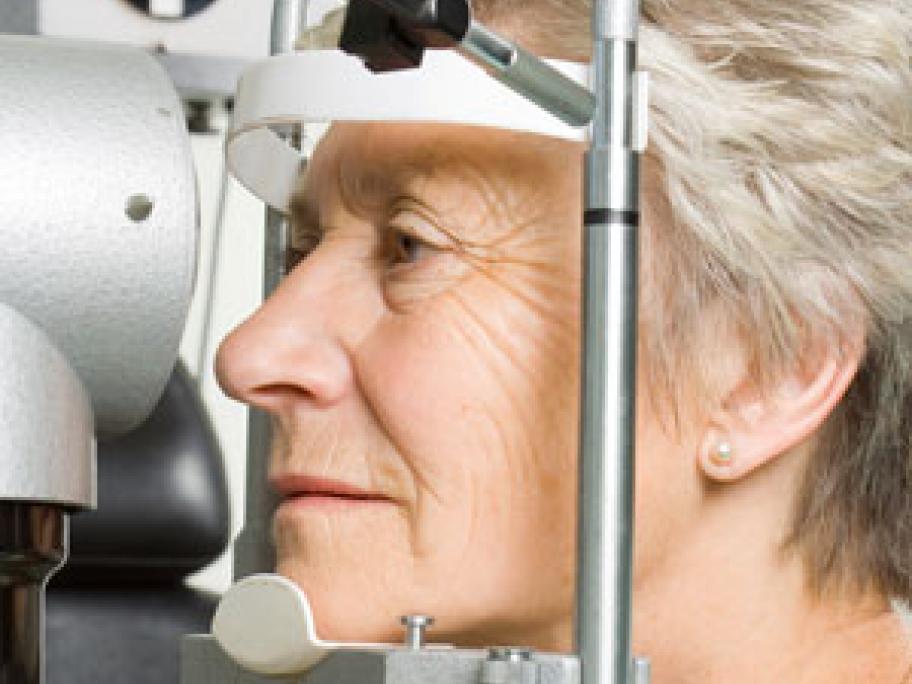 A political storm is growing over the decision, which was included in revised guidelines released by the Optometry Board in March.
The revision will allow endorsed optometrists to initiate therapeutic management for patients with chronic glaucoma.
Related Opinion: Should optometrists care what doctors think?
The Royal Australian and New Zealand College of