Oral HPV more of a man's issue
Prevalence rates differ between the sexes
Oral human papillomavirus (HPV)  infection is more common in men than previously thought, and a recent study suggests as many as one in nine are now testing positive.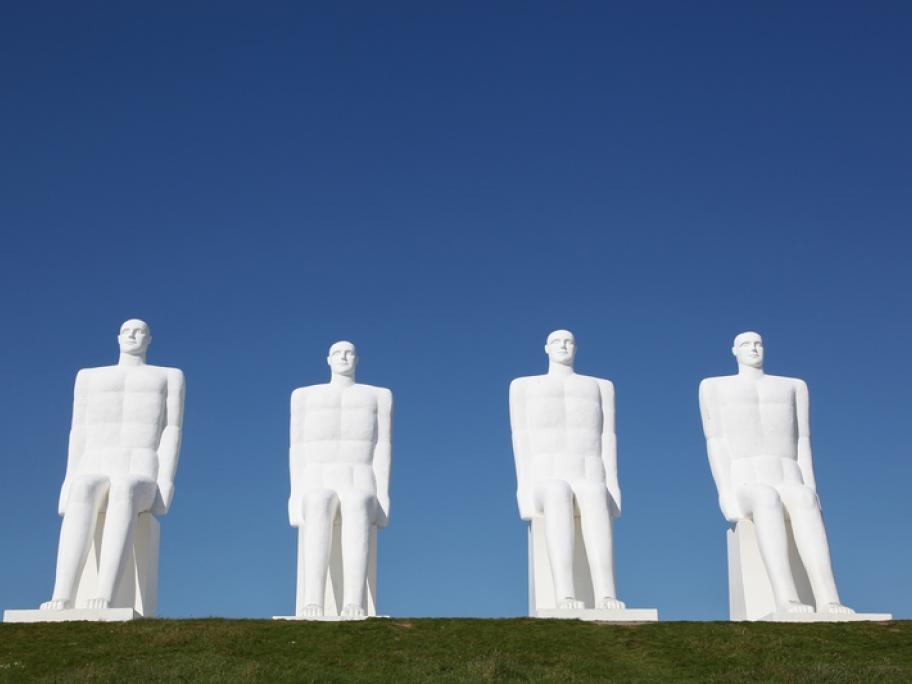 Women appear to be less susceptible to the virus, with prevalence rates hovering at about 3%.
But why infection rates differ between men and women remains unclear, say the study authors, given the prevalence of genital HPV infection is similar in both sexes.
The study of around 9000 Americans also found that:
High-risk oral HPV was identified in 7% of men and 1% of women
Oral