Oral immunotherapy could provide 'safety net' for kids with peanut allergy
Children and adolescents were able to build up their tolerance to peanut protein, say researchers
Children with peanut allergy may eventually be able to rely on a pharmacological safety net against anaphylaxis, following promising results from a trial of an oral immunotherapy, researchers say.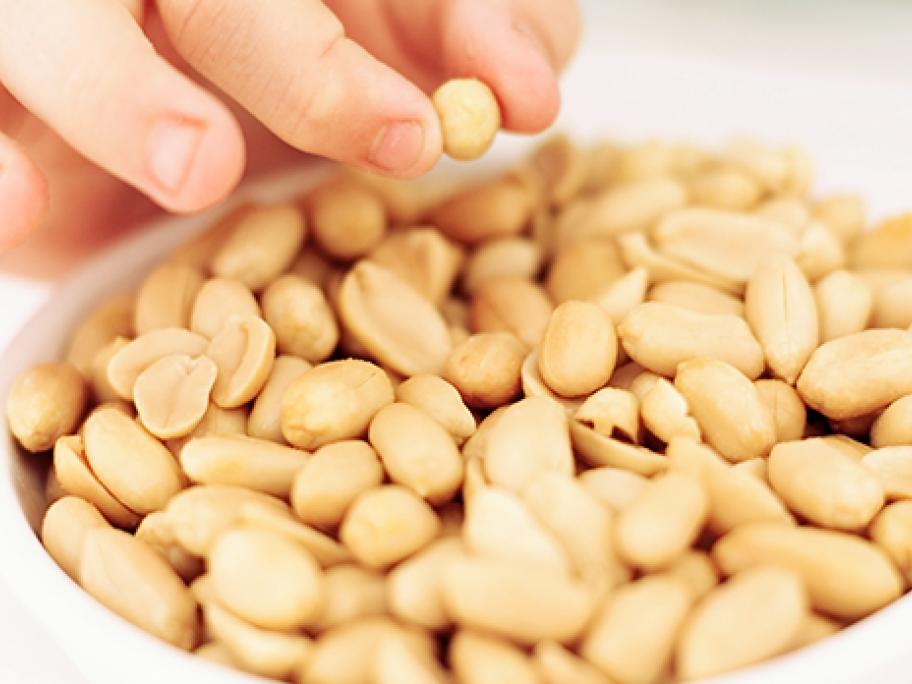 The phase III US trial demonstrated that children and adolescents were able to build up their tolerance to peanut protein over several months of treatment.
Among the 550 participants, most of whom were aged 4-17, treatment with the peanut-derived immunotherapeutic AR101 resulted in them being able to tolerate increasing doses of peanut protein.
More than two