Oral immunotherapy could provide 'safety net' for kids with peanut allergy
Children and adolescents were able to build up their tolerance to peanut protein, say researchers
Children with peanut allergy may eventually be able to rely on a pharmacological safety net against anaphylaxis, following promising results from a trial of an oral immunotherapy, researchers say.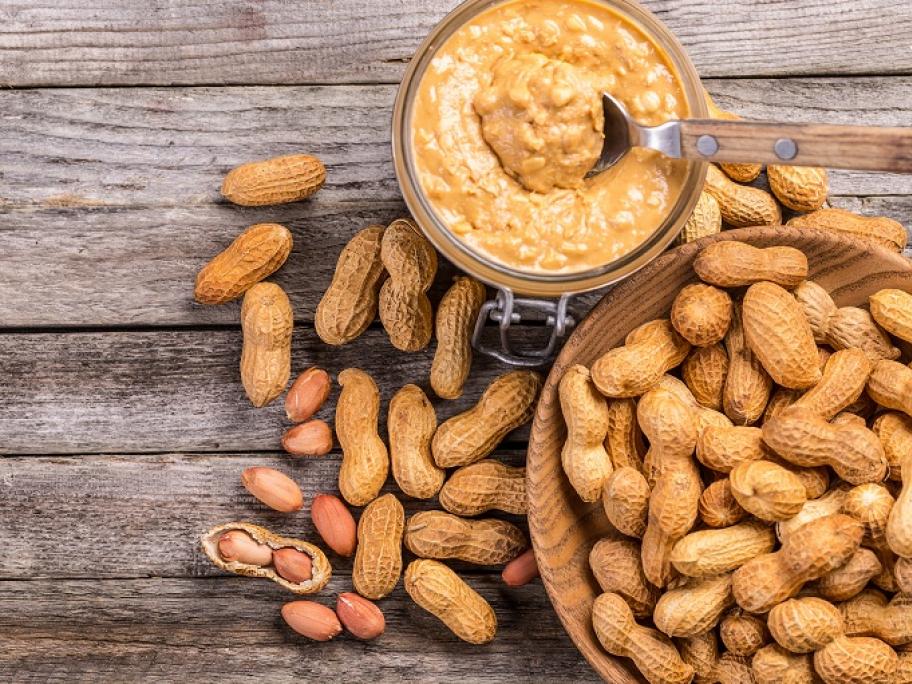 The phase 3 US trial demonstrated that children and adolescents were able to build up their tolerance to peanut protein over several months of treatment.
Among the 550 participants, most of whom were aged 4-17, treatment with the peanut-derived immunotherapeutic AR101 resulted in them being able to tolerate increasing doses of peanut protein.
More than two-thirds of participants who received AR101 were able to ingest at least 600mg of peanut protein — the equivalent of two whole peanut kernels — without experiencing any dose-limiting symptoms after six months.
Only 4% of participants receiving a placebo were able to ingest the same amount.
The median maximum tolerated dose during a screening food challenge prior to the study was 10mg, and 72% of participants had a history of peanut anaphylaxis and 53% had asthma.
The results from the PALISADE (Peanut Allergy Oral Immunotherapy Study of AR101 for Desensitization) trial demonstrated the viability of immunotherapy in treating childhood food allergies, said study co-author Dr Christina Ciaccio, an associate professor of paediatrics at the University of Chicago Medicine.
"Before this treatment, families have been living with constant anxiety that one wrong bite will send their loved one to the emergency room, or worse," she said.
"Now we have a safety net that we can provide to kids that will prevent an allergic reaction if they accidentally take a bite of a peanut-containing food."
The PALISADE trial also demonstrated improvement in the severity of symptoms at the trial exit food challenge among those taking AR101.
The maximum severity of symptoms was moderate in 25% and severe in 5% of those in the active-drug group, compared with 59% and 11%, respectively, in the placebo group.
During exit, only 10% of participants in the AR101 group received rescue adrenaline whereas more than half of those in the placebo group received emergency treatment.
A limitation of the study was that desensitisation to peanut protein was tested after six months of the drug regimen, which limits conclusions being drawn about its long-term safety and efficacy.
"[Long-term use] would be necessary in the clinical treatment of patients, given that food allergen immunotherapy is generally not considered to be a curative treatment," the authors wrote.
---
More information: New England Journal of Medicine 2018