Organ donations up, resources lacking
A successful campaign to recruit organ donors could be undermined and organs wasted unless additional funds are poured into transplant services, an inquiry has found.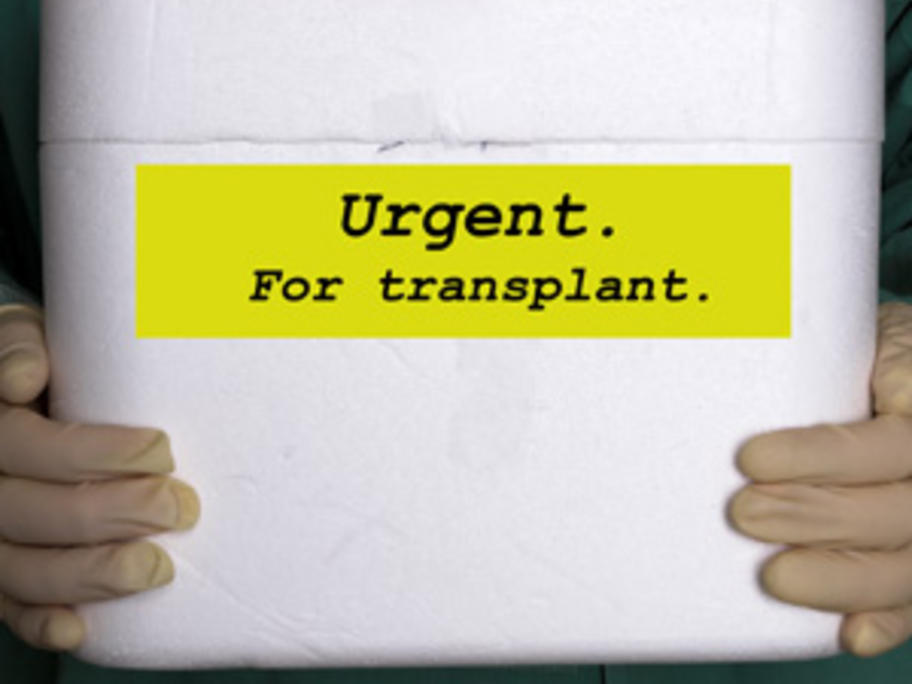 Organ donation rates have doubled in Victoria in the past five years, but the rise has not been met with an increase in resources for organ retrieval and transplantation, a state parliamentary committee inquiry has found.
The inquiry cited a decision by Alfred Health to close its lung transplant unit for two weeks last year due to "unsustainable workload capacities".