Organic food: why bother?
Organically grown food is no healthier than conventional crops, experts say, despite a major study finding organic produce is more nutritious.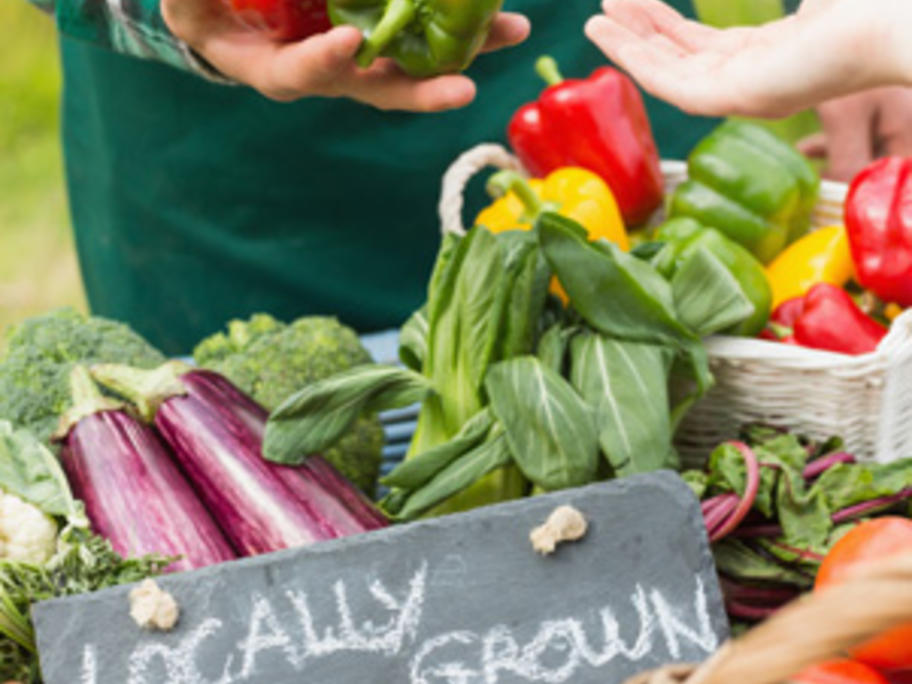 The study in question, a  large meta-analysis of 343 studies, found that organic crops are up to 60% higher in antioxidants but nutritional science experts from Australia and the UK say publication bias appears to have impacted on the results.
Commenting on the controversial study that was published in the British Journal of Nutrition, the scientists