Osteopath guilty of $14,000 billing fraud
Dr Rodney Rowe, 35, of Caulfield South, is a registered osteopath who trades under the name 'East St Kilda Sports and Spinal Clinic' in Dandenong Road, East St Kilda.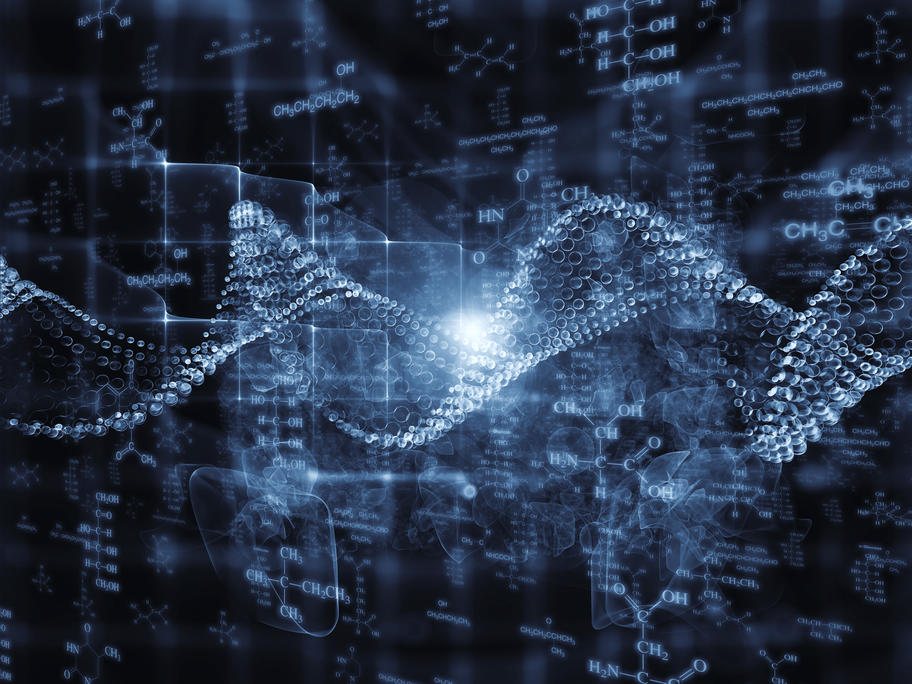 He pleaded guilty in the Melbourne Magistrates' Court to billing WorkSafe at a total cost of $10,089.60 for 184 treatments that were not delivered between March 2009 and June 2010.
He was fined $16,000 and fined another $5000 for a separate charge of defrauding the Transport Accident Commission of $3970.60. 
Dr Rowe's lawyer,