Osteoporosis could trigger hearing loss
People diagnosed with osteoporosis are one and a half times more likely to develop sudden deafness than those who do not have the bone disease, Taiwanese researchers have found.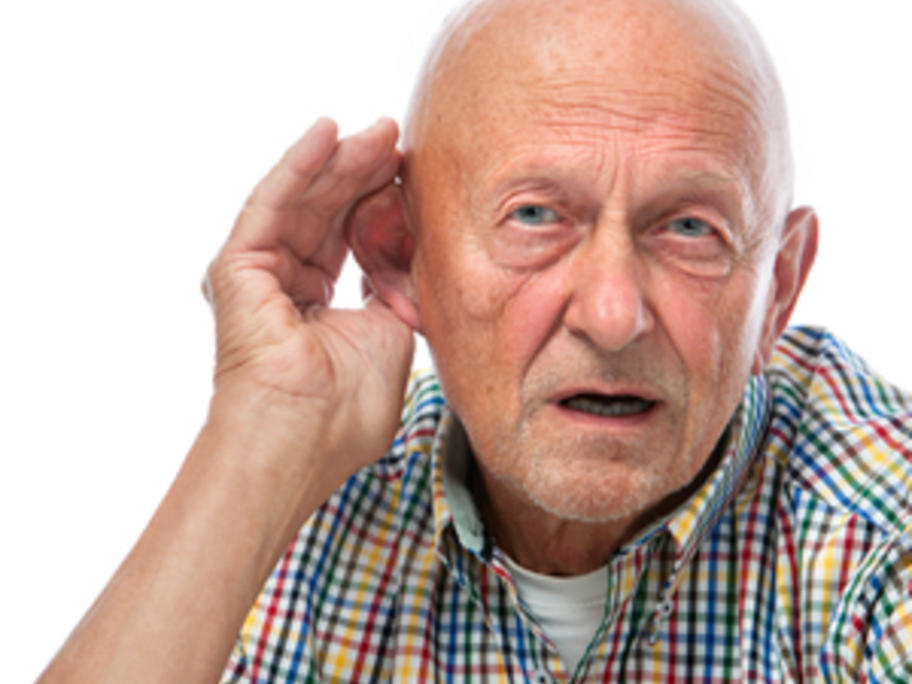 Their study of 10,660 patients with osteoporosis found a 1.67-fold increase in the incidence of sudden sensorineural hearing loss (SSNHL) compared with 30,000 controls.
The risk is high even after controlling for age, sex, medical comorbidities, geographical area and monthly income.
However, women are more