Osteoporosis drug offers way ahead for baldness
Study finds it is a 'positive promoter of human hair growth'
 
A drug originally designed as a treatment for osteoporosis may prove to be just the thing for male pattern baldness, say researchers.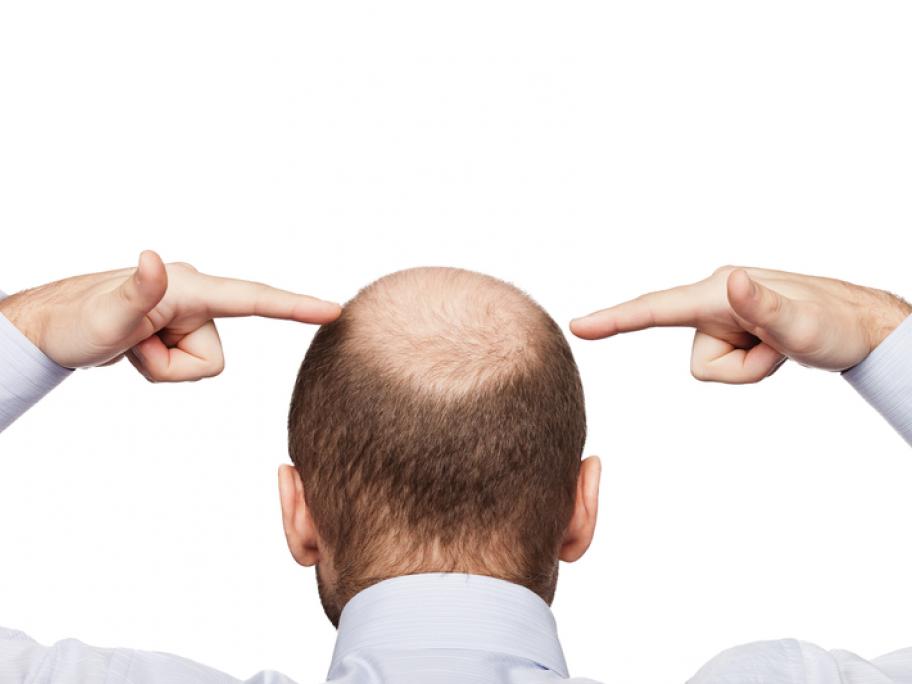 The drug  known as WAY-316606, has a similar molecular mechanism to an old immunosuppressive drug called cyclosporine (CsA) which boosts hair growth but is riddled with side effects.
By combing through the molecular changes in hair follicles treated with CsA, the researchers figured out the way it works and found that WAY-316606 was a better alternative.
Using real human hair follicles tested in organ