OTC codeine exemption campaign wins political support
NSW Deputy Premier says upscheduling the drug will hit rural communities hard
The Pharmacy Guild has scored a political victory in its push for pharmacists to be allowed to supply OTC codeine under strict protocols when the drug is upscheduled in February.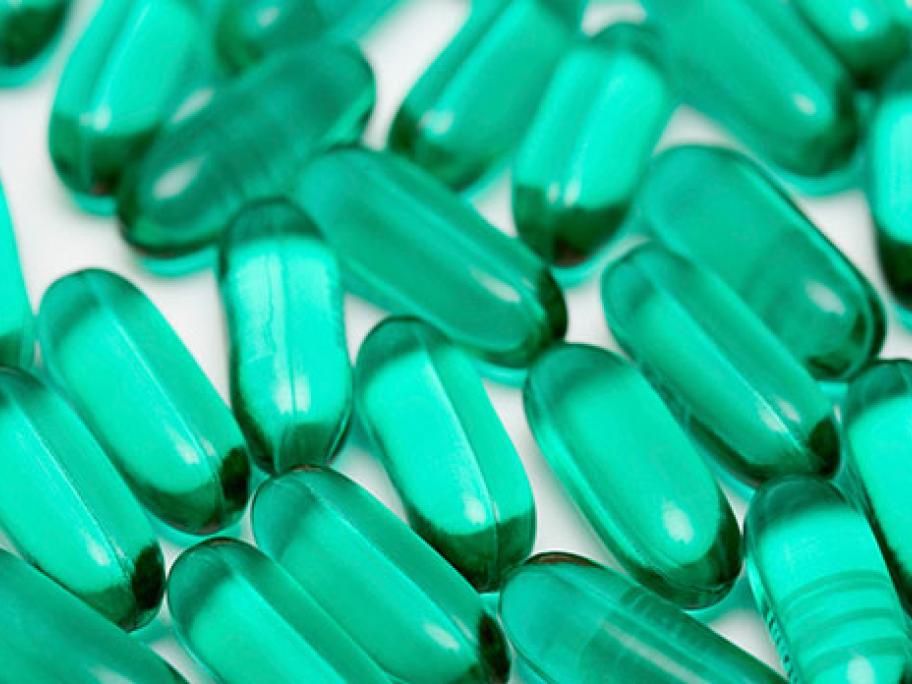 NSW Deputy Premier John Barilaro says his National Party supports moves for pharmacists to continue to supply analgesics containing codeine without a prescription for acute pain.
But his support is contingent on the backing of real-time monitoring of codeine sales.
Mr Barilaro, who made the announcement at a pharmacy in Harden, said upscheduling codeine would have