OTC codeine use – understanding the risks
With the proposed rescheduling of codeine to prescription-only currently a hot topic for GPs, Dr Hester Wilson, a Sydney GP and addiction medicine specialist, outlines the harms that come from OTC codeine and the high risk of opioid dependence.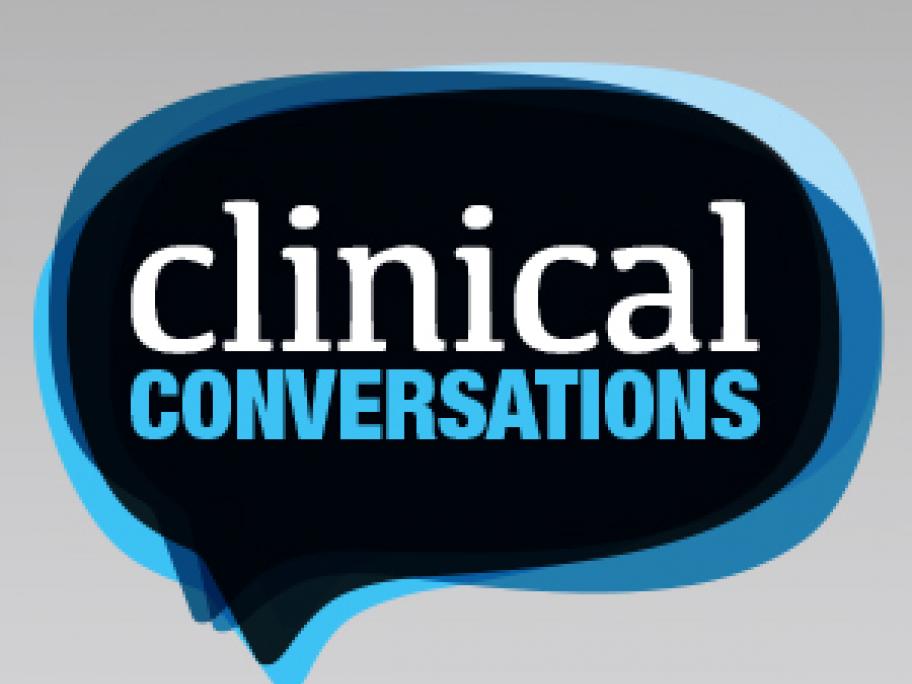 She explains why a rethink is needed when considering opioids for patients and the importance of understanding the side effects, and how to identify at-risk patients. Learn some of the key issues to address during the consultations.