OTC codeine wins one-year reprieve
Moves to up-schedule over-the-counter codeine products to prescription-only status have been put on hold until 2017 in response to strong lobbying from the Pharmacy Guild of Australia and industry groups.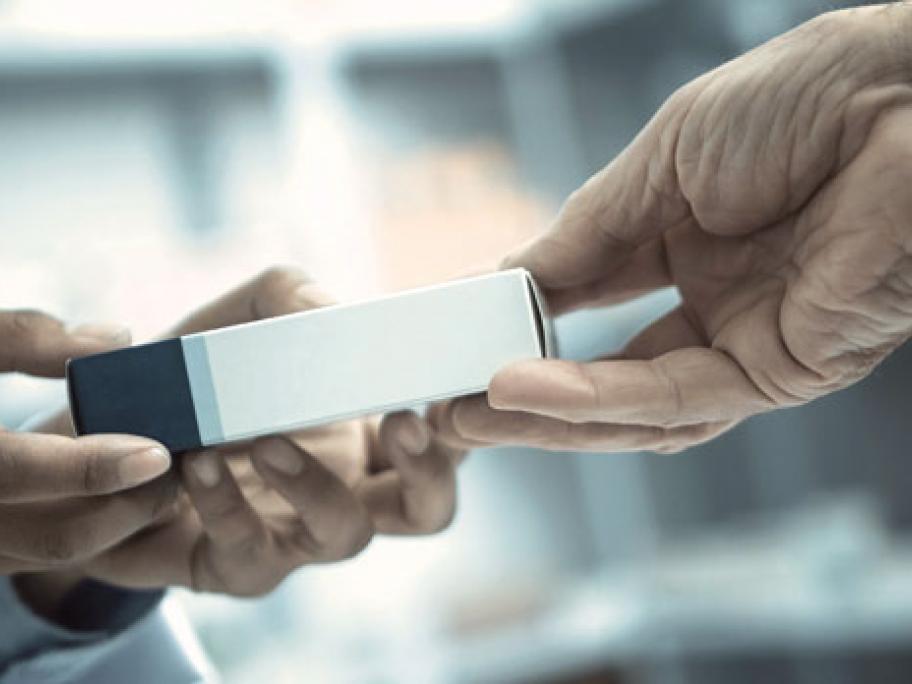 The Department of Health says a decision on whether to reschedule combinations, such as Nurofen Plus, has been deferred until June 2016 to allow the TGA to evaluate the large number of submissions received in opposition to the move.
This means rescheduling of codeine could not occur before 2017.
The TGA said it received 127 submissions in response to its call for consultation on