OTC contraception totally inappropriate: AMA
The TGA has received proposals for several oral contraceptives to be re-scheduled as pharmacist only.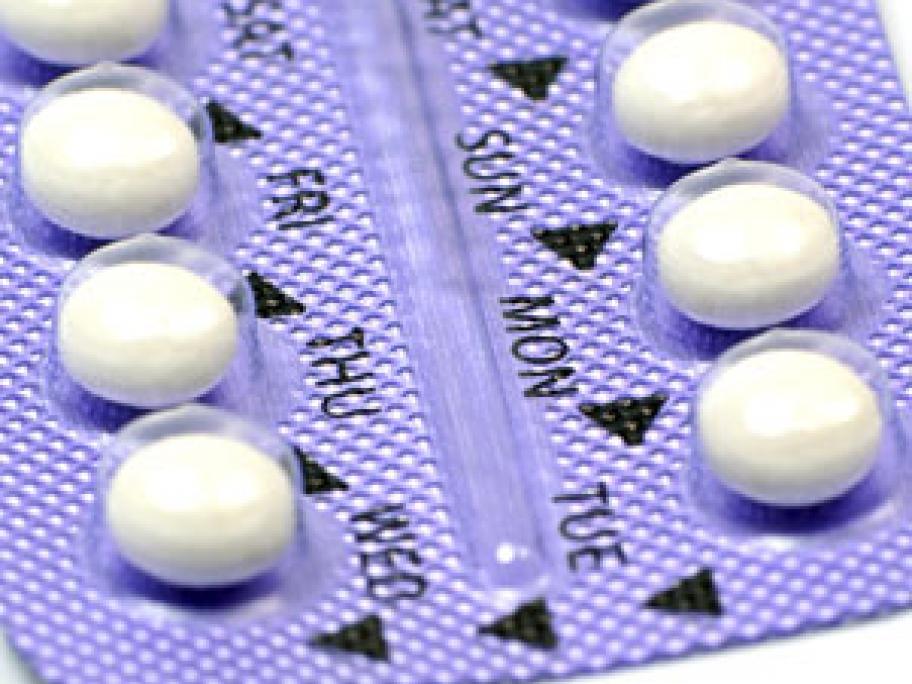 Among the proposals, which have drawn condemnation from the AMA, are to move oestradiol, levonorgestrel and dropsirenone  to Schedule 3.
Another proposal is for herpes treatment acyclovir to change from S4 to S2  when sold in a pack of two muco-adhesive tablets containing 50mg.
The TGA is currently calling for submissions on these and other proposals by December 11, ahead of the March 2015 meeting of its advisory committee.