OTC meds tax change
Pharmacies may need to change their accounting and sales systems to allow for the changing GST classification of some Benzydamine products from 1 June 2015.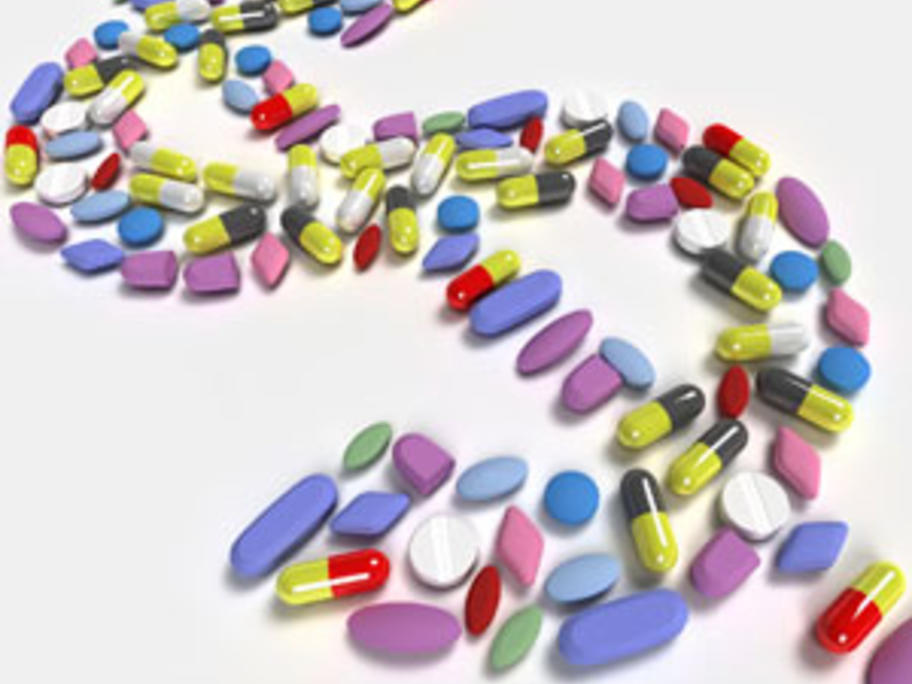 The Australian Taxation Office has issued an alert on change in GST status of these products as they will be available OTC from that date.
The change means these preparations are able to be supplied to end consumers by retailers other than pharmacies, such as supermarkets, and will be taxable.
Impacted products may include Difflam anti-inflammatory throat sprays and lozenges.