OTC supplement a 'blockbuster' for heart failure
A simple over-the-counter supplement appears to offer a significant benefit to heart-failure patients, an Australian cardiology conference has heard.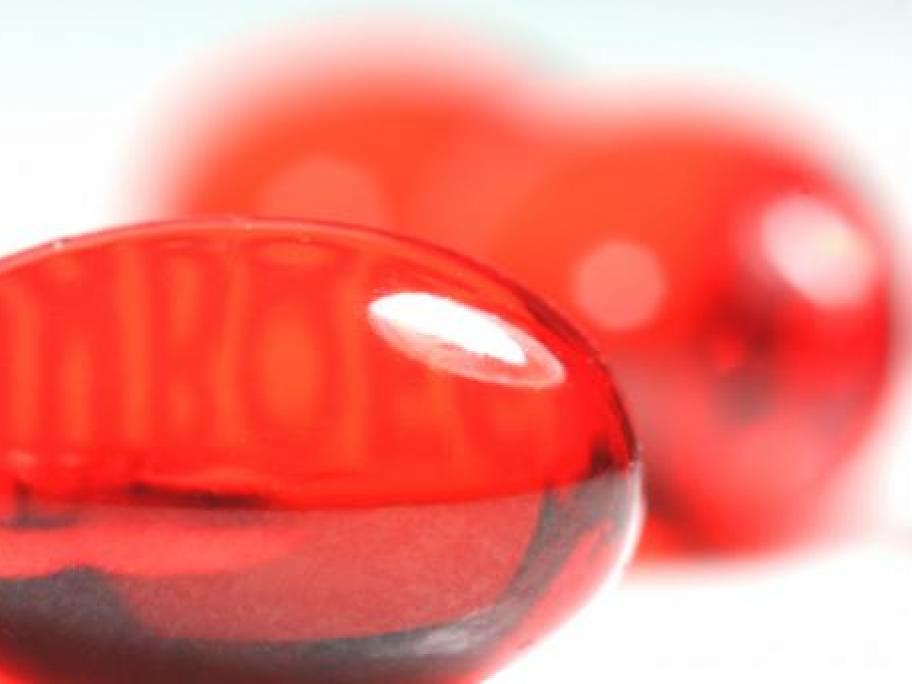 Coenzyme Q10 could be "a blockbuster that hasn't been designed as such", says Professor Franklin Rosenfeld of Melbourne's Alfred Hospital.
Results from a two-year trial suggest the supplement should be considered in all patients, especially those who are older or in the early stage of the disease, he told the annual meeting of the Cardiac Society of Australia and New Zealand.
About 15% of patients given CoQ10 had a major