OTC Viagra makes AMA uneasy
Calls for Australia to follow New Zealand's liberalisation of the scheduling system are worrying the AMA.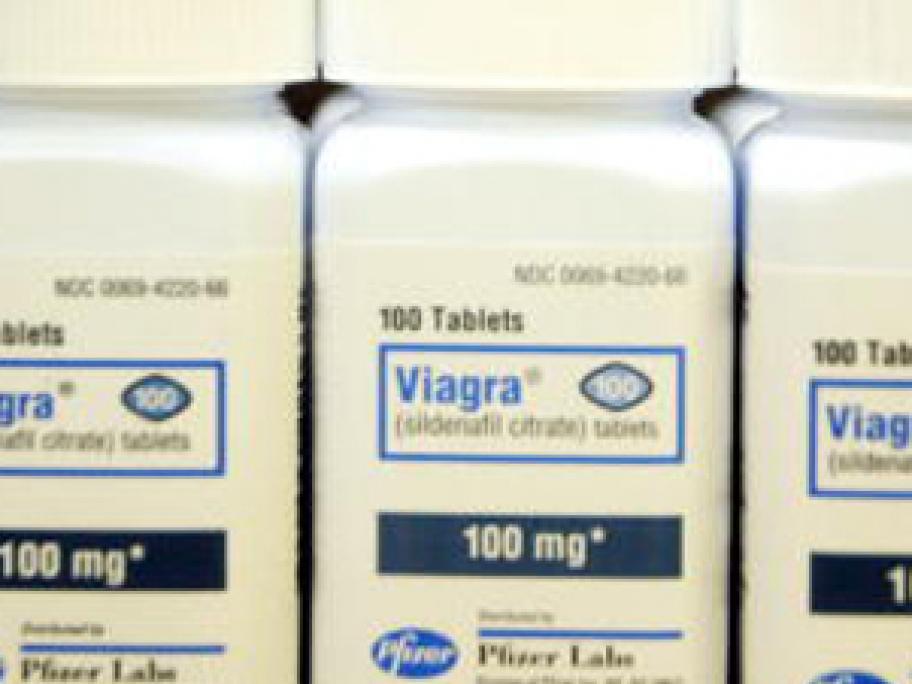 In particular, New Zealand's decision to allow OTC sales of Viagra is a cause for concern, says the AMA's head of general practice Dr Brian Morton.
However, the Australian Self Medication Industry (ASMI) argues New Zealand is leading the way in improving consumer access to medicines.
Under the scheme, New Zealand men can now consult with a specially trained pharmacist and receive a prescription for any brand of sildenafil and