Otitis media cases fall in wake of new pneumococcal vax
Grommet insertion also dropped following the introduction of 13-valent vaccine, according to US study
Otitis media episodes and the insertion of pressure equalisation tubes, or grommets, have dropped since the introduction of the 13-valent pneumococcal conjugate vaccine (PCV13), researchers report.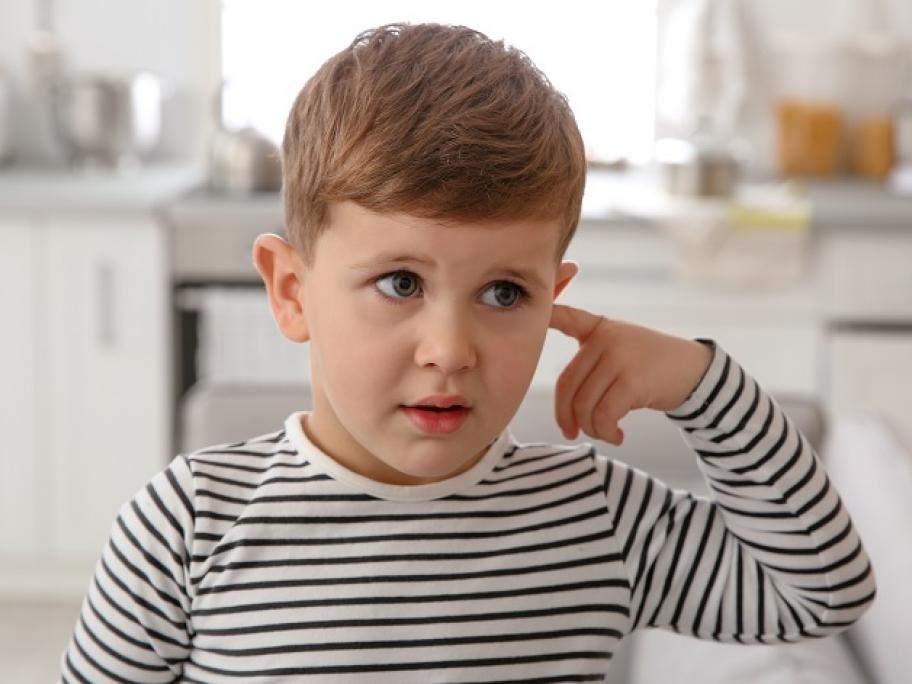 Introduction of the seven-valent pneumococcal conjugate vaccine (PCV7) into the US infant vaccination schedule in 2000 was associated with reductions in all-cause of otitis media and grommet insertion procedures.
Researchers from Vanderbilt University Medical Center, in Nashville, Tennessee investigated whether a further drop would follow the transition from PCV7 to PCV13 in 2010 among more than 368,000 children aged under two.
After adjustment for other factors, the risk of otitis media was 8% lower in the most recent PCV13 birth cohort (2013-2014) than in the last PCV7 birth cohort (2009-2010). 
The risk of grommet insertion procedures was 24% lower in 2013-2014 than in 2009-2010.
Universal pneumococcal vaccination for infants and young children was introduced in Australia in 2005 using the PCV7 vaccine, with the PCV13 introduced to the National Immunisation Program for children from 2011.
"Vaccination with PCV13 is an effective and important strategy for the prevention of otitis media among young children," lead researcher Dr Andrew Wiese concluded. 
"This study adds to the existing knowledge that PCV13 is also effective in the prevention of childhood invasive pneumococcal diseases and pneumonia hospitalisations."
Disclaimer: Sanofi-Pasteur supported the study, employed one of Dr Wiese's coauthors and had various relationships with another.
---
More information: Clinical Infectious Diseases 2019.