Ouch! Groomers in a hairy predicament
A set of clinical guidelines may be required to promote safe pubic hair removal, say dermatologists, whose work suggests the trend is on the rise and so are associated injuries.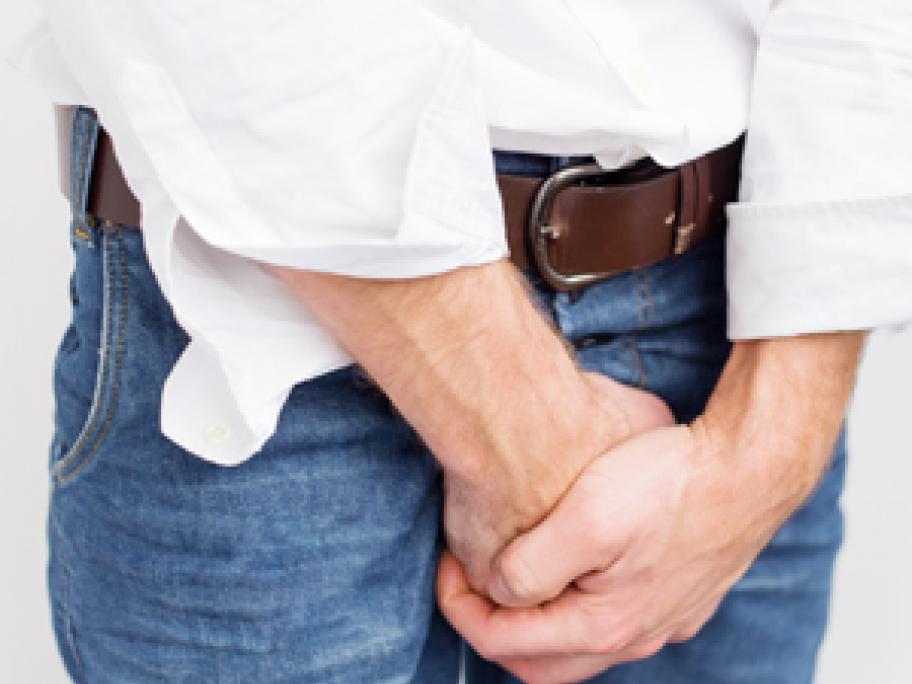 Of the 7570 men and women they have studied, 76% groom regularly and about a quarter report injuring themselves in the process. Of those, about a third have done some damage at least five times.
Laceration is the most common injury, followed by burns and rashes.